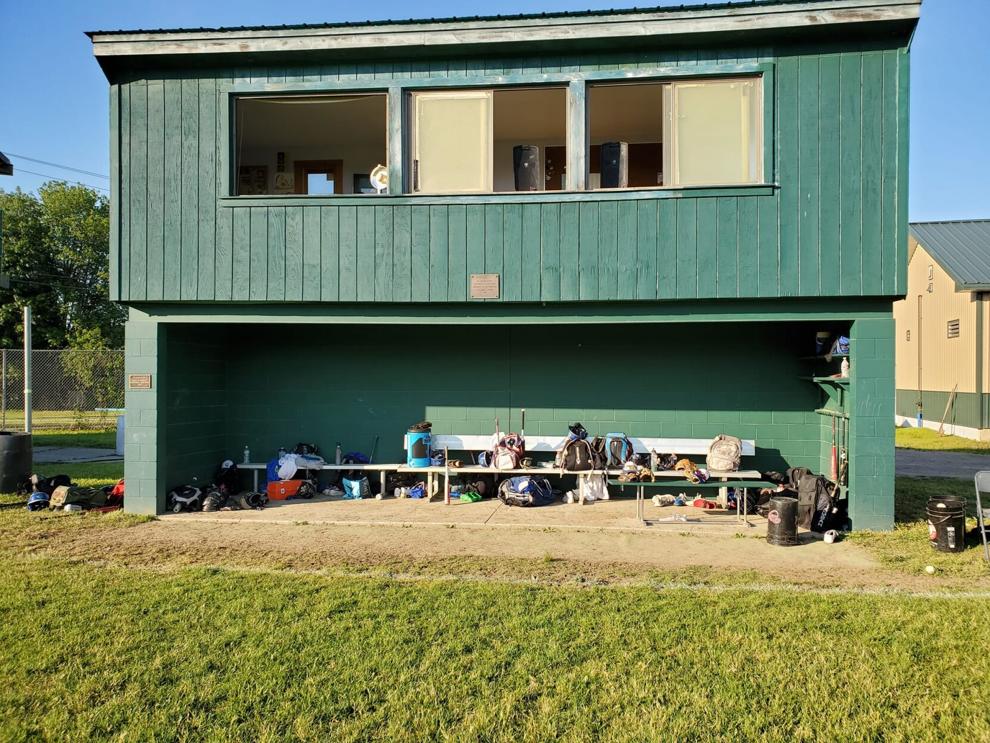 Seeing Vermont takes you to a different part of the Green Mountain State, showcasing its scenery, buildings and people.
This week's location: Brattleboro Union High School 
Where it's located: The school is a few blocks from Interstate 91 and the baseball field, known as Tenney Field, is located behind it.
About the area: The school serves high school students from the towns of Brattleboro, Vernon, Guilford, Dummerston, and Putney. The school is located in the the town of Brattleboro which is about ten miles from the Massachusetts border. It is also home to Brattleboro Retreat, a pioneering psychiatric hospital that was one of the first ten of its kind in the United States.
Here are some photos of Brattleboro Union High School you might enjoy, courtesy of Josh Kessler who's a native Vermonter and currently the director of athletic communications at Saint Michael's College:
Brattleboro Union High School Baseball