ESSEX JUNCTION -- A local eatery that was fairly new to the town's restaurant scene has cleared out and is no longer in business.
Dec. 14, a tarp covered the roadside sign of Sherpa Dahal LLC located at 163 Pearl Street in Essex Junction. Peeking out through the bottom of one side of it, the bright green branding that had been placed over that of the Firebird Cafe -- which had occupied the space for 10 years before moving to the Five Corners in September 2019 -- appeared to have been ripped in half.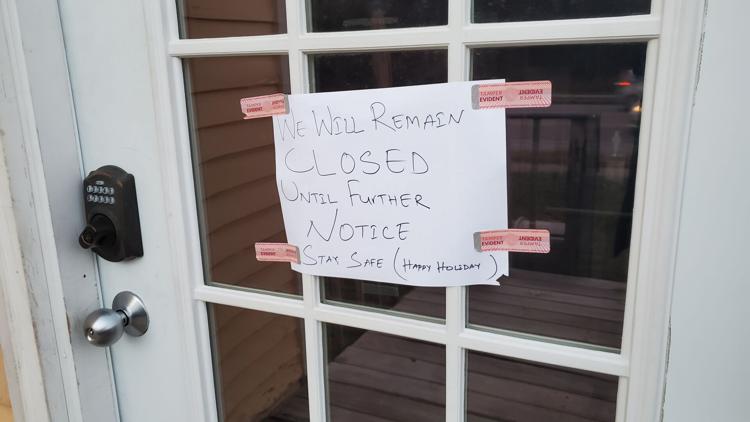 On the door, a hand-written sign was displayed which read, "We will remain closed until further notice. Stay safe (Happy Holiday)."
However, the restaurant more recently posted the following on its Facebook page:
"We are very sorry to inform you that we are permanently closing Sherpa Dahal LLC because of an obnoxious person who kept on harassing, abusing, and exploiting us in every circumstances possible. We tried everything in our power to keep our heads up and business running but again certain someone used every unconventional method to bring us down and sadly rather than getting sucked in the negatively we just decided to stop it altogether. It does break our heart to say good bye to all the wonderful customers who have been supporting us since day 1 but I guess it is what it is...but we all really do appreciate and are greatful for all your support. Thank you again and stay safe everyone!!"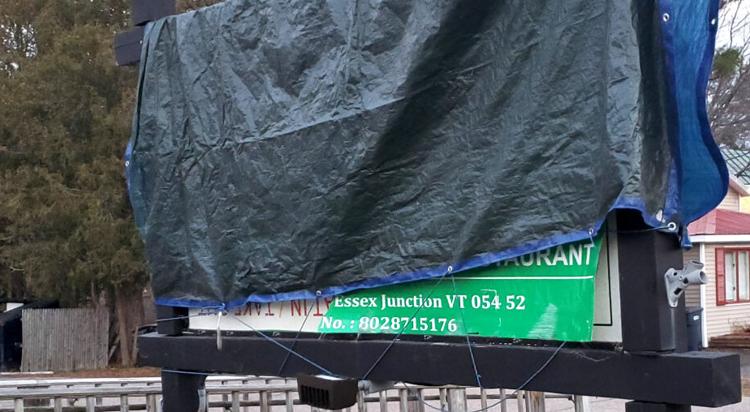 A person seen helping move appliances and furniture out of the building, who was not identified, simply commented that the business had been experiencing a great deal of success -- but also mentioned that it had been experiencing "pressure" from an individual which led to the closing.
Sherpa Dahal, which specialized in Nepali, Indian, and Indo-Chinese cuisine, had officially opened for business Jan. 25, 2020.
No other staff or owners returned a request for comment or further information at the time of this story's publishing.