Opt Out is a feature highlighting the outdoor places we turn to for rejuvenation and exertion. Want to recommend an outdoor space? Send an email to bhigdon@orourkemediagroup.com.
---
MILTON — For the first time ever, Arrowhead Golf Course in Milton has opened its trail network this winter for public use.
The golf course's four wooded trails, each approximately 3.5 miles in length, are maintained in the summer and play host to Arrowhead's weekly trail running series, Event Manager Linda Merchant said.
"We have these trails, but we've never done anything with them in the winter, because the clubhouse is closed and it's not warm," she said. "But this year, with COVID, we knew people needed more options. And so we decided to open the trails to the public."
How to get access
Gain access to Arrowhead's trails by purchasing a one-year family pass for $25.
Merchant explained there are two ways to purchase: at arrowheadvt.com or through the Milton Recreation Department. A pass can be purchased anytime and will be mailed quickly to the address you provide.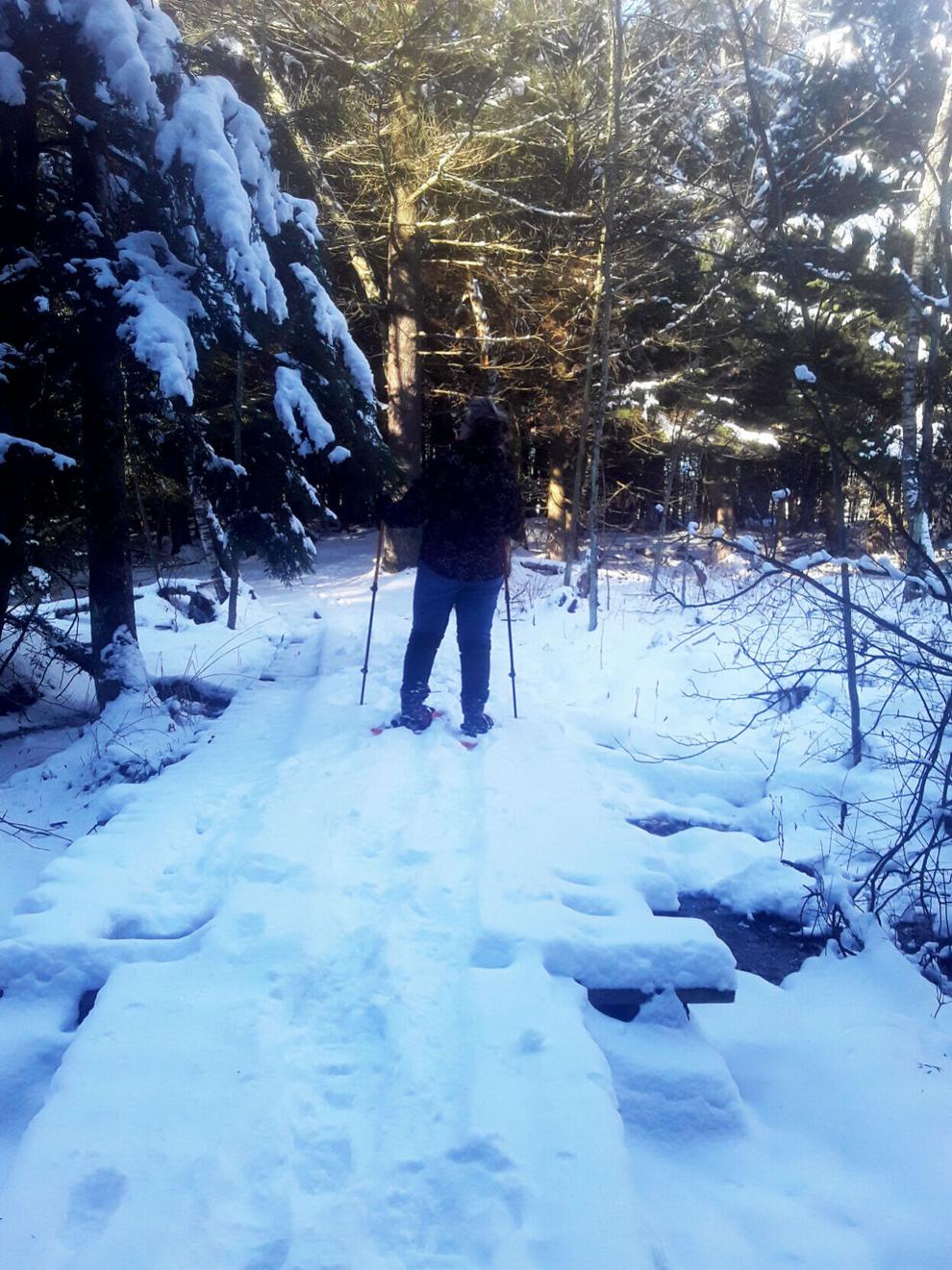 When you receive your pass in the mail, you will also receive a map and a few gifts and coupons, like a free ticket to Arrowhead's summer barbeque and a voucher for a bucket of driving range golf balls.
"We'd like people to come back in the summer," Merchant said.
Try the trails for free
Not sure if you should commit to a pass? Arrowhead will be opening the trails for free half-day use during the first day of Milton's Winter Festival, on Saturday Feb. 12.
Arrowhead will be open from 12-4 p.m. for families to explore the trails on snowshoes, skis, bikes, or on foot. Depending on health guidance, Merchant hopes some light refreshments will also be available.
"We'll at least do a fire pit," she said.
Where to park
Merchant suggests parking on the right side of the long driveway, as that's closest to the trailhead. A car with four-wheel-drive is also recommended as the driveway is not always plowed.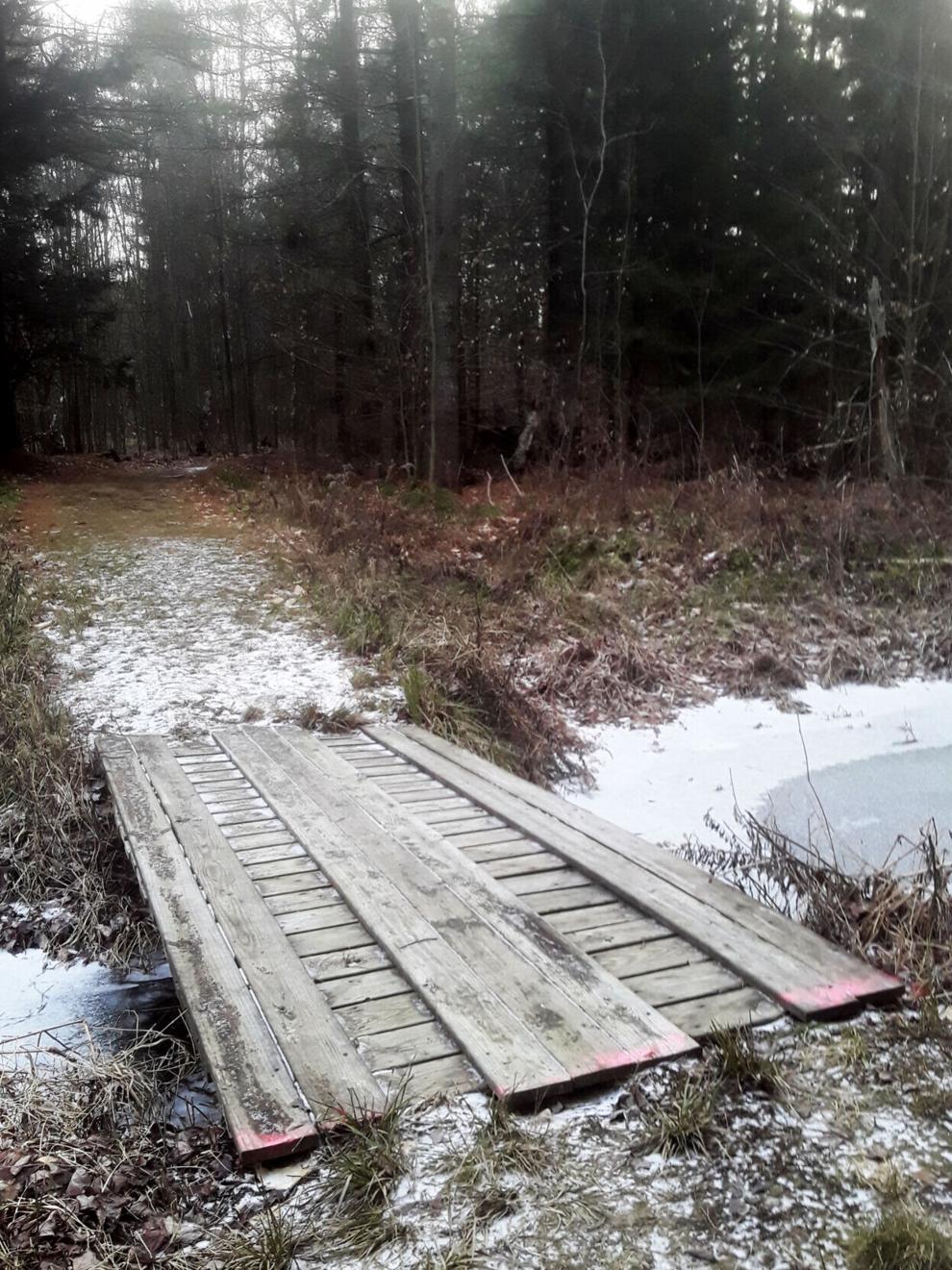 Where to hike
Arrowhead's four trail loops are marked by colors and numbers.
For those looking for an easy snowshoe or ski loop, try Trail 2, the Orange Trail. It has the least amount of hills and follows the open field for the power line part of the way.
The most challenging trail is Laura's Tears, the Pink Trail. It's got a few steeper pitches and tighter turns.
Merchant said all of the trails are ungroomed — packed down solely by snowshoes and bike tires. She likes that the trails bounce in and out of the woods, creating a scenic adventure. There are also several small wooden bridges that will take hikers and skiers over marshy areas.