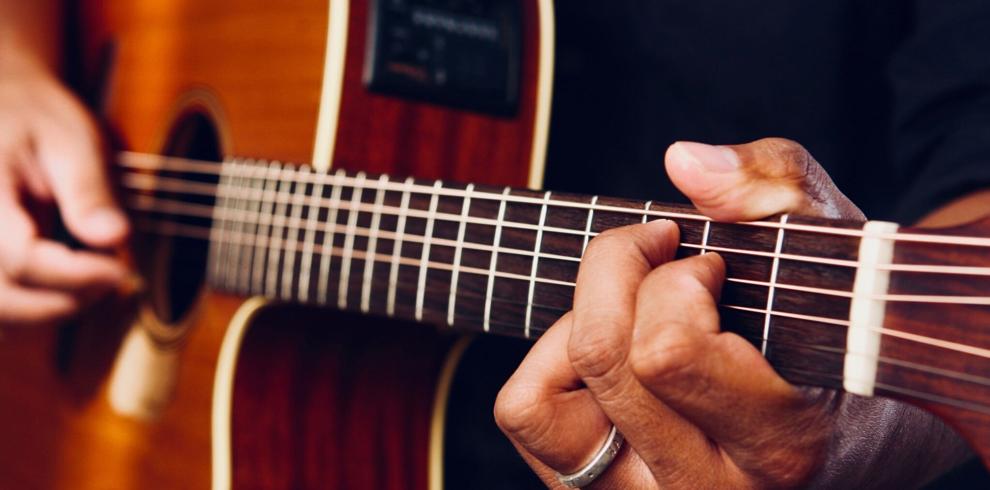 Fiber Arts Circle
When: 1-3 p.m. Saturday, Oct. 29
Where: Brownell Library, 6 Lincoln St, Essex Junction
Details: Craft, knit and crochet with adult fiber enthusiasts in the main room by the fireplace every Saturday. This is not an introduction to knitting program but a chance to practice your craft and perhaps make new friends.
Trunk or Treat
When: 5-7 p.m. Saturday, Oct. 29
Where: Daybreak Community Church, 67 Creek Farm Plaza Suit 2, Colchester
Details: Test your costumes out while enjoying candy and a story walk. Check out a variety of trunks from various vehicles at this event.
A Nightmare at First Republic Brewing Company
When: 5-9 p.m. Saturday, Oct. 29
Where: 1st Republic Brewing Company, Essex Junction
Details: This spooktacular event at First Republic Brewing Company will have drinks, rock music by local musician Jerborn and food from Sparky's BBQ. There will be a spooky costume contest, a 50/50 raffle, a swag basket raffle, giveaways and a treasure hunt as well.
Spooky Tunes
When: 7 p.m. Saturday, Oct. 29
Where: Arrowhead Lodge, Milton
Details: Enjoy some seasonal snacks, beverages and spooky entertainment from bristol-dj. Costumes are encouraged but not required. The best will be rewarded.
Looking Ahead:
Cozy Nook Craft Fair
When: 9 a.m.-3 p.m. Saturday, Nov. 5
Where: Essex Free Library, 1 Browns River Road, Essex
Vets Town Hall
When: 1 p.m. Sunday, Nov. 6
Where: McCarthy Arts Center, Colchester
Tech Help
When: 6-8 p.m. Wednesday, Nov. 9
Where: Milton Public Library, 39 Bombardier Road, Milton
Annual Craft Fair
When: 9-4 p.m. Saturday, Nov. 12
Where: Fraternal Order of Eagles #4218, 42 Centre Dr, Milton