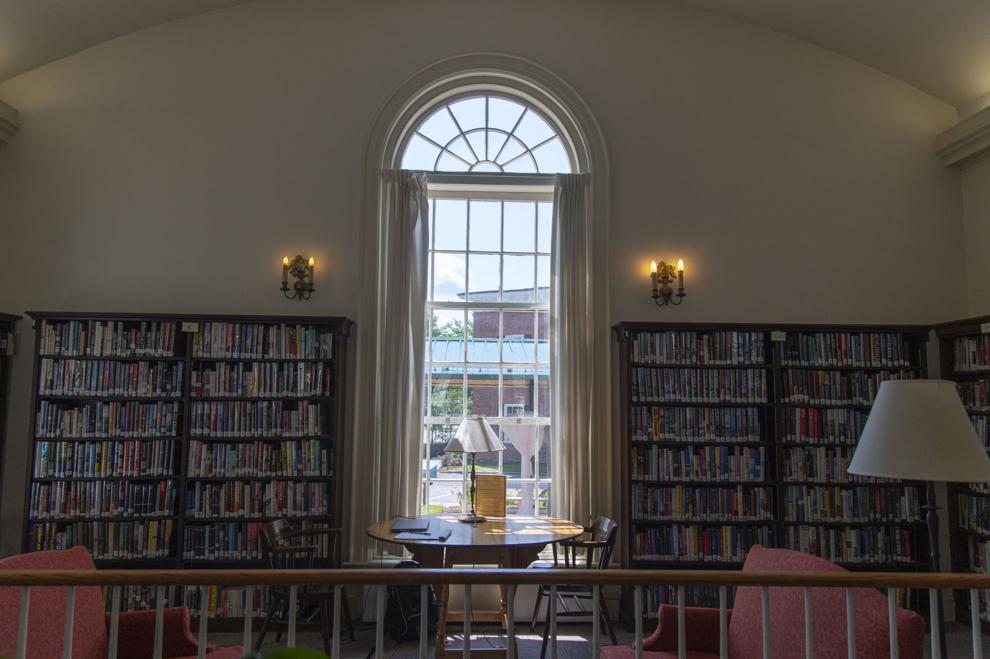 Astrological Overview of 2023
When: 6-8 p.m. Friday, March 3
Where: Nusantara, The Essex Experience
Details: By using a large zodiac circle, you will be able to track current cosmic circles and find out what they mean to you. The event will be led by Kelley Hunter, a internationally known astrologer based in Vermont.
Flower Show After Dark
When: 7-10 p.m. Friday, March 3
Where: Champlain Valley Exposition, Essex Junction
Details: Join a gala raising money for the Vermont Flower Show and Green Mountain Habitat for Humanity. Featuring heavy appetizers, live music from The Good Parts and self-directed tours of the Grand Garden Display — which has a theme of Out of Hibernation! Spring Comes to the 100-Acre Wood, which is an adaptation of Winnie the Pooh by A. A. Milne.
Lego Club
When: 3-4 p.m. Wednesday, March 8
Where: Essex Free Library
Details: Explore and create new designs each week at the Essex Free Library. No preregistration is required and the activity is suitable for ages 9 and up and ages 6 and up with a adult helper.
How to have 'The Talk' with your Kids
When: 6-8 p.m. Monday, March 13 
Where: Brownell Library
Details: Learn how to talk to your kids about reproductive health, puberty and dating in a more inclusive way that is suitable for all genders and sexualities with Amber Laventry, a LGBTQIA+ educator, parent and advocate. The event is hosted by Voices for Inclusion in Essex and Westford and includes snacks. The Essex CHIPS teen center will provide childcare and pizza for children grades 4-8 across the street from the library.
St. Patrick's Day Bash
When: 6-8 p.m. Friday, March 17 
Where: 1st Republic Brewing Company
Details: Ryan Sweezy will  be playing tunes while Sparky's Barbecue serves meat and potatoes.
Think SPRING Barn Quilt Session
When: 8 a.m.-4 p.m. Saturday, March 18
Where: St. Pius X Religious Ed, 20 Jericho Road, Essex
Details: Learn how to paint your own barn quilt design in this class that provides all the necessary materials and guidance minus the sealant needed to display outside your home. The class costs $85 and registration can be completed here.
'Tipperary to Gettysburg' Presentation
When: 10:30 a.m.-noon Saturday, March 18
Where: Vermont Geneaolgy Library
Details:There will be a free presentation by Liam McKone, author of Vermont's Irish Rebel, the biography of Irish-born John Lonergan, who formed Company A, 13th Vermont Infantry Regiment, and led it in the Battle of Gettysburg for which he received a Medal of Honor.