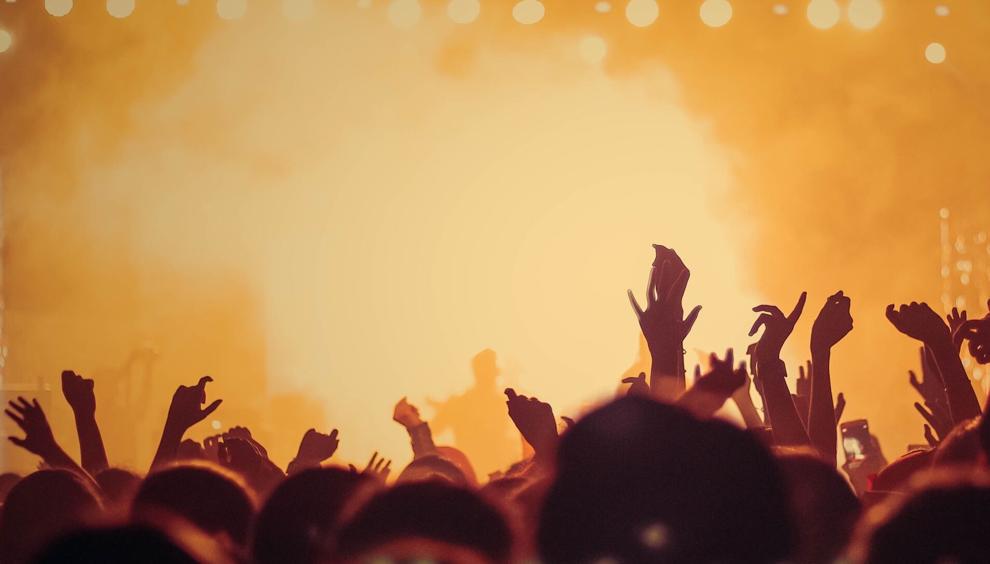 Thunder Kittens
When: 7 p.m. Friday, July 22
Where: Arrowhead Lodge, Milton
Details: Thunder Kittens will bring groove rock to this rustic yet refined bar in Milton. 
Fabulous Wrecks
When: 5 p.m. Saturday, July 23
Where: On Tap Bar and Grill, Essex Junction
Details: The Fabulous Wrecks, a trio of musicians skilled in Americana and laid back pop, will be playing at the On Tap Bar and Grill in Essex Junction.
Country Music Concert
When: 6-10 p.m. Saturday, July 23
Where: The Spanked Puppy, Colchester
Details: Jamie Paulin and Trent Tomlinson will be playing at this country music concert which is $50/individual and $200/family. The event is hosted by Christina Nolan's campaign and is auctioning off signed memorabilia from Kenny Chesney & Eric Church. Doors open at 5.
Chittenden County Historical Society Meeting 
When: 2 p.m. Sunday, July 24
Where: Richard Kemp Center, 70 South Winooski Avenue, Burlington
Details: During the annual meeting there will be a discussion on the Pates, a black family in the Old North End that ran multiple businesses amongst other claims to fame and were Vermont's largest running entry in the Green Book, a guide for black motorists to avoid racial hostility in the United States. For further information call 802-985-3581.
Looking Ahead:
Trucks, Taps and Tunes
When: 5-8 p.m. Wednesday, July 27
Where: The Essex Experience
Paint N Sip
When: 7 p.m. Wednesday, July 27
Where: Black Flannel Brewing & Distilling Company, Essex Junction
incaHOOTS-Colchester Summer Concert Series
When: 7-8:30 p.m. Thursday, July 28
Where: Colchester Bay Park, Colchester
100th Champlain Valley Fair
When: Friday, August 26-Sunday, September 4, 2022!
Where: Champlain Valley Exposition, Essex Junction