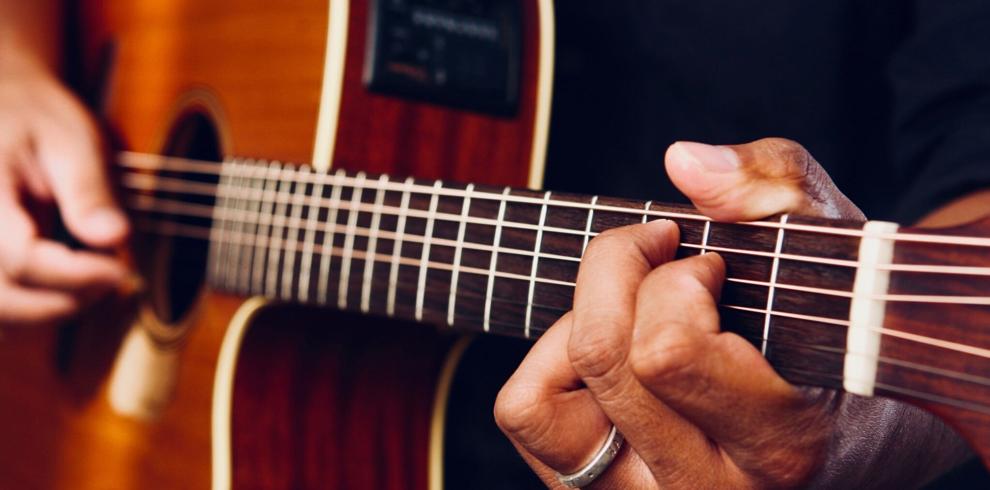 Maple and Hanson
When: 5-8 p.m.m Saturday, June 11
Where: On Tap Bar and Grill, Essex Junction
Details: Brian Maple and Ryan Hanson will take a break from their bands and perform solo. 
Guster & The Wood Brothers
When: 7 p.m. Saturday, June 11
Where: Champlain Valley Exposition, Essex Junction
Details: This show will include the rock band Guster, the roots and alternative band The Wood Brothers and the folk music band David Wax Museum. Tickets cost $57 not including fees and can be purchased online. Children under age 12 can enter for free.
Social Sundays
When: 1-3 p.m. Sunday, June 12
Where: Milton Artists Guild, 199 U.S. 7, Milton
Details: Families are welcome to come to this weekly drop in event that will have a different art project each week.
John Gratton
When: 1-4 p.m. Sunday, June 12
Where: The Spanked Puppy, Colchester
Details: John will take the stage at the "Outback" after brunch. Enjoy some food and drinks as you listen to this soulful country blues artist and songwriter.
Looking Ahead:
Music in the Park series
When: 6-8 p.m. Tuesday, June 14
Where: Milton Outdoor Performance Center
Uncle Jimmy Live
When: 6 p.m. Thursday, June 23
Where: On Tap Bar and Grill, Essex Junction
Barbie N Bones
When: 6 p.m. Friday, June 24
Where: The Spanked Puppy, Colchester
Mom Party
When: 10 a.m.-noon Saturday, June 25
Where: Maple Street Park & Pool, Essex Junction