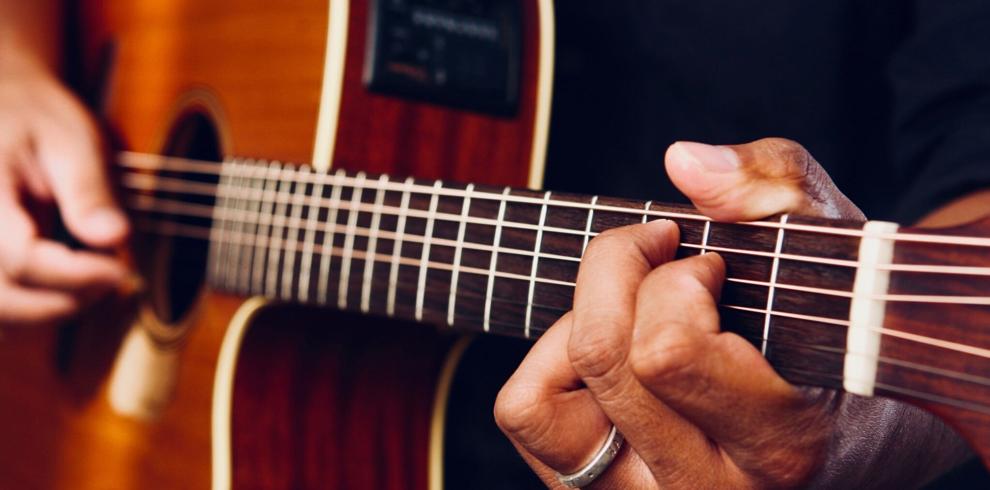 Indoor Story Time
When: 10-10:30 a.m. Saturday, July 30
Where: Milton Public Library, 39 Bombardier Road, Milton
Details: There will be stories, songs, and a takeaway craft included with each story time, which is designed for kids.
WD-40
When: 5 p.m. Saturday, July 30
Where: On Tap Bar and Grill, Essex Junction
Details: Listen to WD-40 live at On Tap while drinking a favorite brew.
The Blue Moon Band
When: 7-9 p.m. Saturday, July 30
Where: Shelburne Vineyard, Shelburne
Details: Admission is $5 to this concert which features a eclectic mix of jazz from Cole Porter to Duke Ellington.
Winooski Farmer's Market
When: 10 a.m.-2 p.m. Sunday, July 31
Where: Winooski Falls Way, Winooski
Details: This farmers market will take place on Sundays from May-October and feature a variety of local vendors.
Looking Ahead:
Jerborn 
When: 5-8 p.m. Saturday, August 6
Where: The Spanked Puppy, Colchester
Bingo Extravaganza
When: 4 p.m. Saturday, August 13
Where: The Venue, Milton
Mainstage Concert I: Beloved Piano Quartets
When: 3 p.m. Sunday, August 21
Where: Elley-Long Music Center, Colchester
100th Champlain Valley Fair
When: Friday, August 26-Sunday, September 4, 2022
Where: Champlain Valley Exposition, Essex Junction