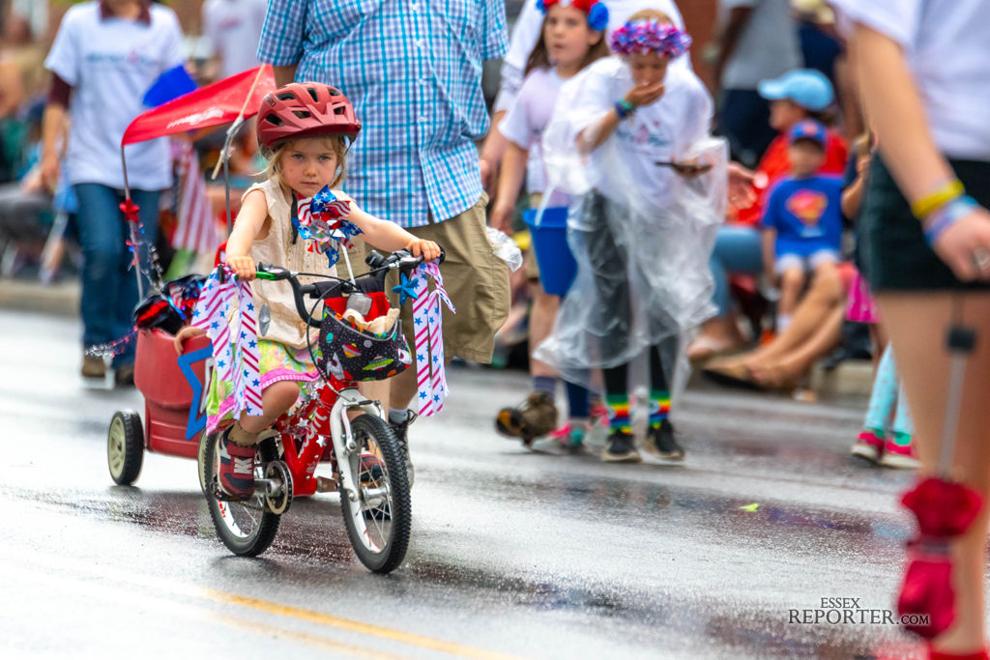 ESSEX JUNCTION — After a two-year hiatus due to the COVID-19 pandemic, the Essex Memorial Day Parade will be held from 10 a.m. to noon on Saturday, May 28.
The parade plans to stick to tradition and will have the same number of participants that it had several years ago, said Brad Luck, interim village manager and member of the Memorial Day Parade Committee.
"We're really excited to get back to it," he said. "It's kind of been a staple in this community for a long time, and we are looking forward to seeing everybody out there this year." 
Some of the organizations that will be participating in the parade include the Albert D. Lawton middle school marching band, The Lions Club and the Essex Fire Department.
The ceremonies for the day include a 9:30 a.m. service at Veterans Memorial Park at Five Corners, the parade at 10 a.m. and a barbecue at noon at the Pearl Street VFW post. 
Open to the public, the barbecue will feature Mark BBQ chicken, hot dogs, hamburgers and salads.
Participants in the parade must "honor and respect veterans," according to the parade's website. While participants can hand out candy and trinkets, handing out leaflets and advertisements is prohibited.
Up to three grand marshals will be selected to lead the parade. Nominations were accepted until May 1. Grand Marshals must have served in the armed forces and have a strong connection or live in the Essex community. The parade committee will honor their selections before the parade at a ceremony at Five Corners. 
The parade will leave at 10 a.m. from Gate F of the Champlain Valley Exposition before following Route 2A South, also known as Lincoln Street.
At Five Corners, the parade will turn right onto Route 15 West, also known as Pearl Street and march until it reaches Gate B of the Champlain Valley Exposition.
Parade watchers can park at Essex High School or Railroad Avenue by the Amtrak station. There is parade viewing all around the route. 
The total distance of the parade is approximately 1.5 miles.