One might say Essex Juction's Matt Smith has a passion for danger.
While he spends his days working for Essex Junction Rec & Parks, Smith volunteers his off time with the village's fire department. He has an interest in airplanes, but he's also made a name for himself down at Barre's Thunder Road Speedbowl over the last seven years as a racecar driver.
This summer, Smith made the jump to being a full-time driver of the track's Late Model Division and ran away with its Rookie of the Year award. Smith's results have been pretty good for a newcomer with the rookie logging six top-10 finishes in his 11 starts through Aug. 27's Jet Service Envelope/Accura Printing Night. He only finished below 14th once, that being a 21st-place showing midway through the season on July 16.
"It's been good as a rookie just in general," Smith said about his 2020 summer. "We've had a couple races where we've been up front and we've led a bunch of laps. There are two races that probably should have went our way… we probably should have podiumed or won them. But I may or may not have made a couple mistakes, or another competitor may have made a couple mistakes and ended up [with us] going to the rear of the field.
"But as a rookie, this year I feel like we've done everything we can to show the weekly competitors and the people -- that have been there longer than me -- that we're there to compete, but also to gain their respect. And respect goes a long way in racing. I wouldn't trade winning races and making people angry over gaining their respect and being able to call them friends."
August was a tough month for Smith as he didn't have a finish better than ninth and dropped out of the top-10 in the division's standings, currently sitting at 11th after a Sept. 6 event he didn't participate in. The award for the top rookie isn't in doubt, however, as he now has 144 points in the standings for first-timers with the runner up, Derek Gluchacki, only having 10.
Smith is now done driving for point-earning races as he's going to have to sit the last one out, the Sept. 18 championship-deciding event being the same night as his wedding's rehearsal dinner. However, he'll be allowed to have a substitute driver race in the AH Fence Co. car in an attempt to bring the team's final standing into the top 10.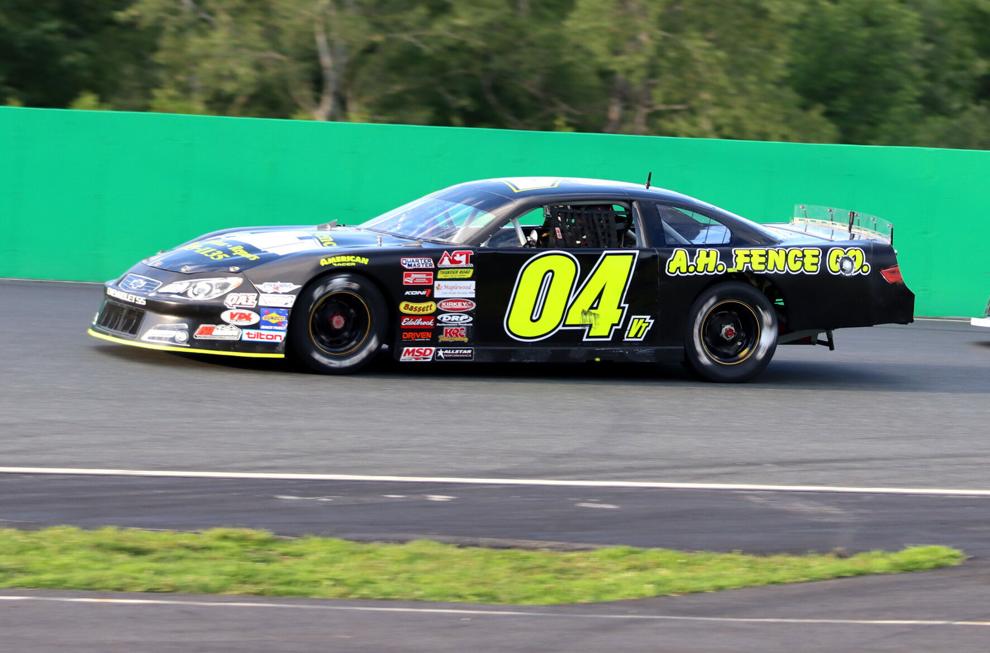 It wasn't a question for Smith as to if he should race or go to the rehearsal dinner since his fiance, Haley Drury, has been a staunch supporter and track-side fan throughout the journey.
"She's been with it the whole time that I've been racing," said Smith. "I would say she probably gets into it more than I do, honestly. Luckily, I don't get to sit near her while I'm racing. She loves it, she supports it, and I couldn't ask for anything more. It's cool to have that support; on the crappy nights, she's there, and on the best nights, she's still there. So it's awesome."
How He Got There
Smith was no stranger to Thunder Road this year, nor seven years ago when he first started racing at the track. He said his father, Harlan, used to bring him and his brother, Richard -- a lieutenant with the Essex Junction Fire Department -- down to Thunder Road when they were kids during the summer as a treat. That would turn into a love for steering vehicles at fast speeds.
"When I got my license, I realized driving was one of the things that I was good at," said Smith. "It just felt natural."
After that, Smith started getting in touch with Arnie Hill, of AH Fence Co. based out of Milton, in conjunction with lifelong friend Andrew Cimonetti who proved to be a pivotal factor in Smith's racing career.
"At the time, he was working more than I was, and he was a lot better at saving money," Smith said of Cimonetti. "He was the one that bought the first car that I started racing in, in the Street Stock Division, and he was the car owner and chief. He offered up his truck and trailer and towed the car down there. Honestly, if it wasn't for him, I don't know if I would be racing now."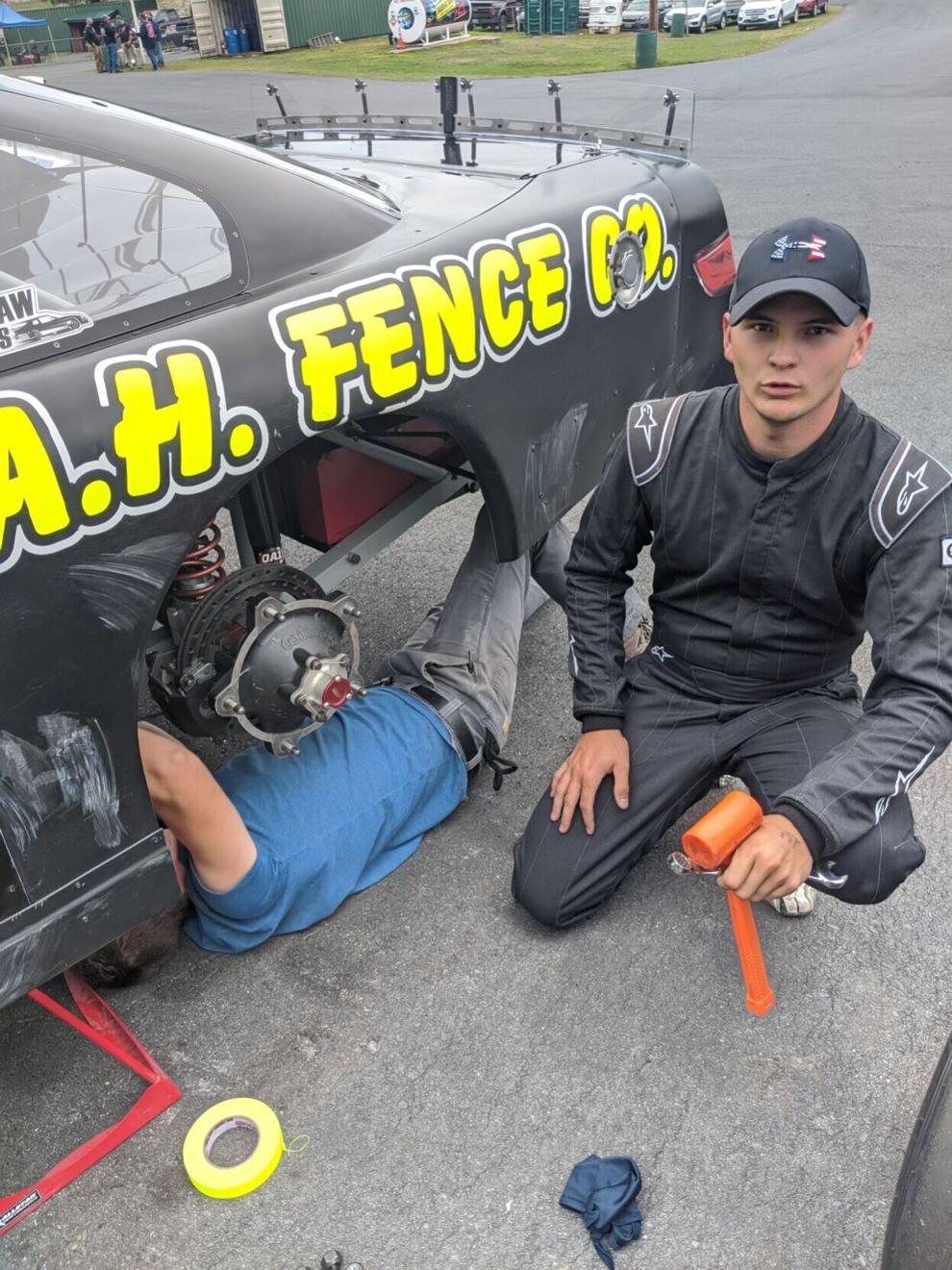 Smith and crew ran Thunder Road's street stock cars for five years, starting in 2014, before realizing they accomplished all they could do in that division. He drove in a few late model races during 2019 but not enough to be classified as a full-time member so that his official rookie year would be 2020.