Search / 17255 results found Showing: 1-10 of 17255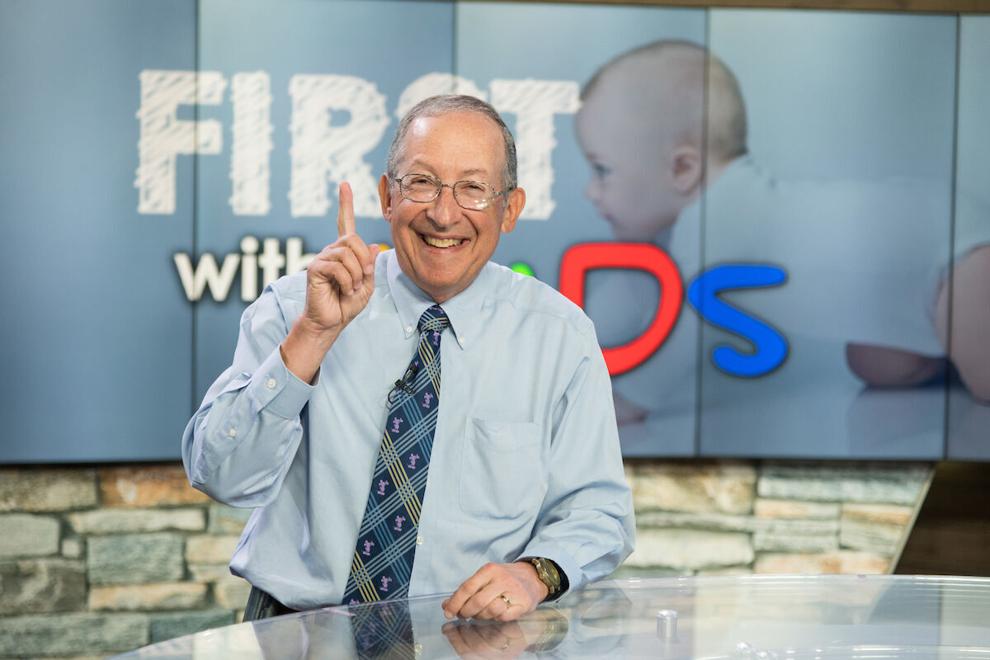 Under the brilliant summer sun, families had the opportunity to explore safety vehicles of all kinds Tuesday night at National Night Out.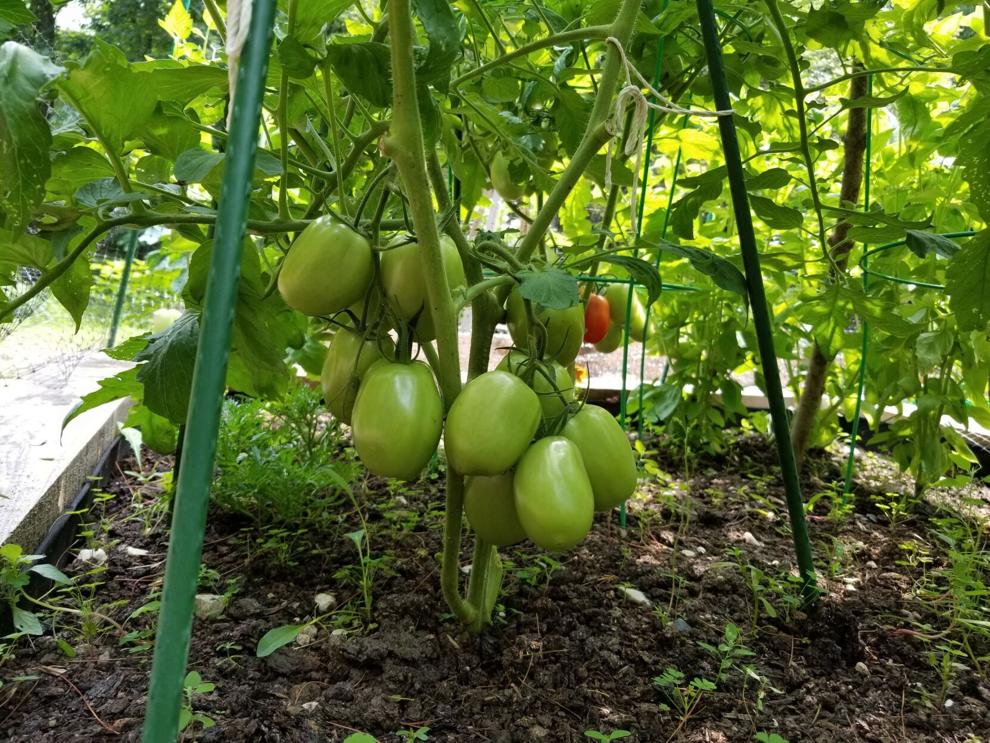 Prune Tomato Plants
Pruning tomato plants improves the quality of the fruit by creating airflow, which minimizes risk of diseases and hastens ripening. (photo: Na…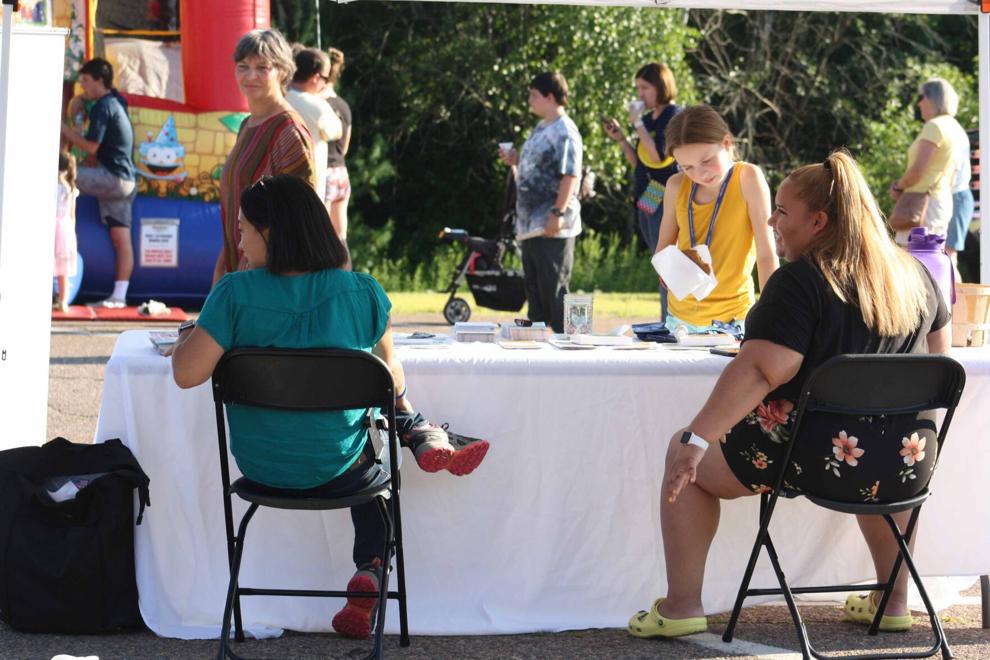 National Night Out 2021
Representatives from the Howard Center table during Essex's celebration of National Night Out Aug. 3.