This afternoon, three Hornet teams battled in the semifinals for a chance to play in the state championships. Here are the results. 
Varsity Softball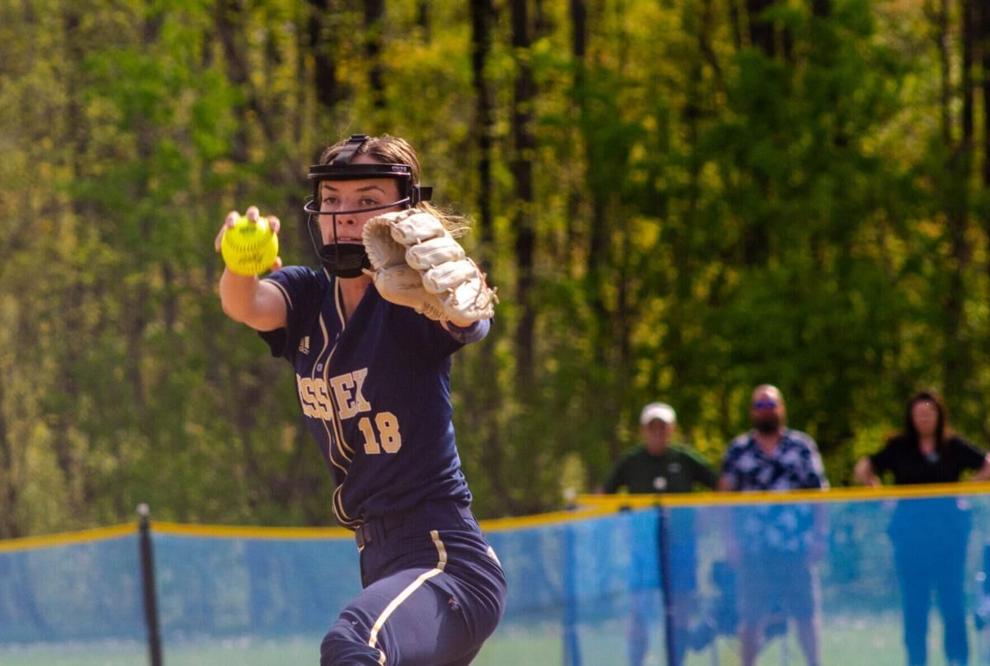 Essex: 1, Mount Anthony: 0
The fourth-seeded Hornets won their semifinal match-up today against the top-seeded Mount Anthony Patriots. A single run in the third inning made all the difference. 
Essex will now head to the Division I state championship at 3 p.m. this Sunday to play BFA-St. Albans at Castleton University. 
Varsity Baseball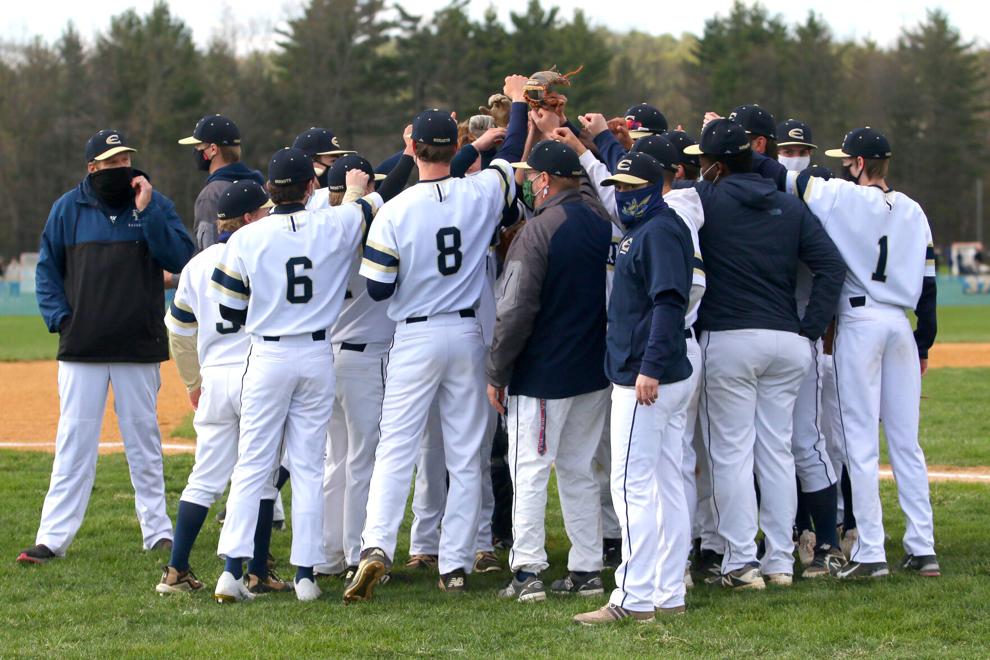 Essex: 4, Brattleboro: 5
In the semifinals today, the No. 2 Hornets lost to No. 3 Brattleboro. 
Brattleboro will now play Champlain Valley Union this Sunday in the Division I championships at Centennial Field in Burlington. 
Varsity Lacrosse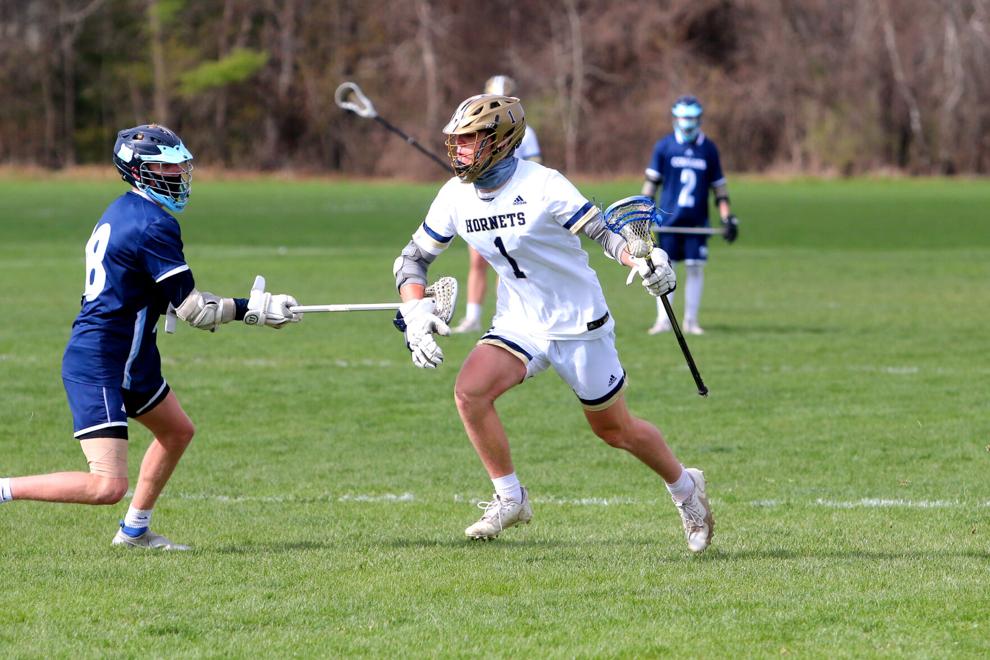 Essex: 5, CVU: 11
The fifth-seeded Hornets lost in the semifinals today to top-seeded Champlain Valley Union. 
The Redhawks will try for their eighth-straight crown when they play Burr and Burton in the Division I championship at a date and location to be determined.