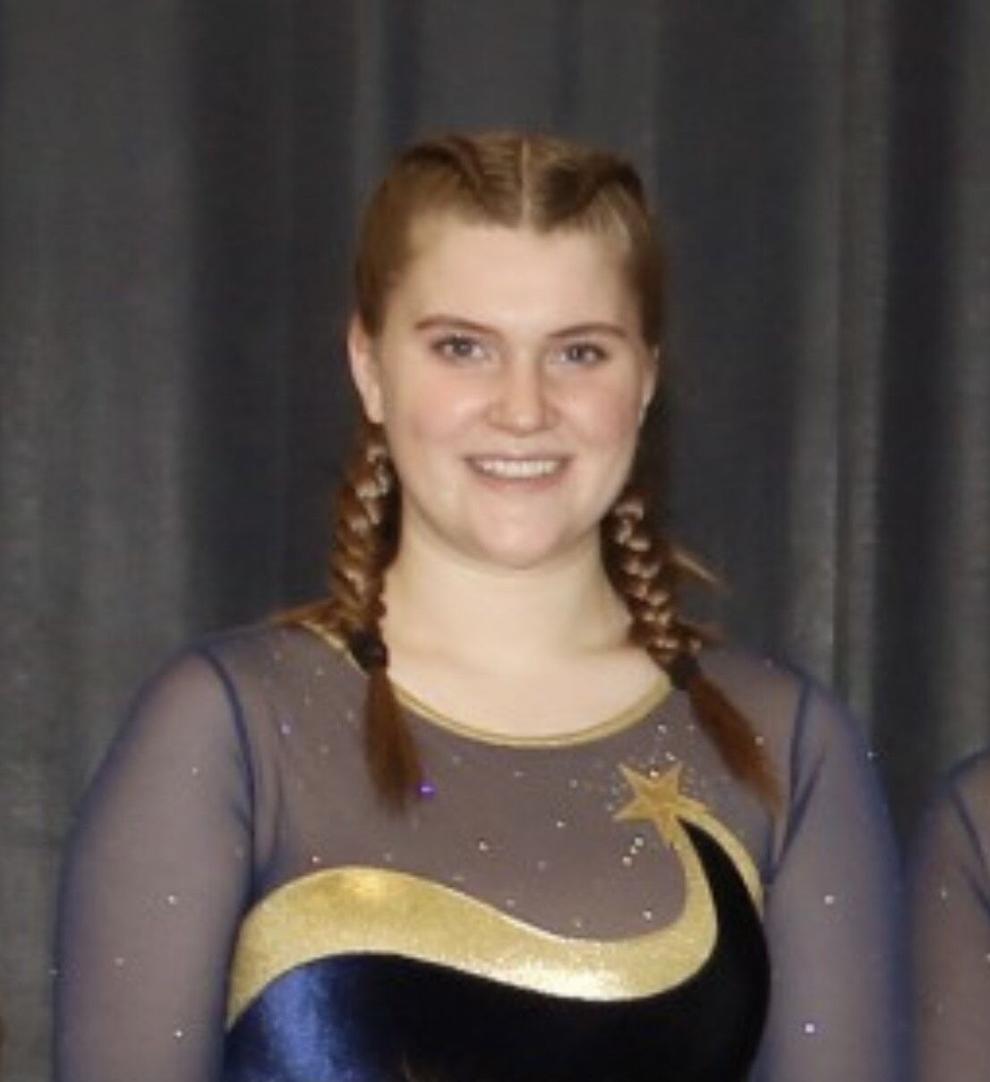 The Reporter is shining a spotlight on the captains of Essex High School's winter athletic teams. All captains were asked the same series of questions. Check in over the next several weeks as we highlight all who responded.
---
Amelia Frisbe is a captain of the Essex varsity gymnastics team.  
Q:  What's one of your most memorable moments from your time on the team?
A:  My most memorable moment was winning the state championship my freshman year. 
Essex wasn't favored going into the state meet, and we weren't expecting to win. It was so exhilarating, and I remember feeling like a part of something so much bigger than myself. 
Q:  For how long have you been playing the sport? When did you start and why did you choose it?
A:  I started gymnastics when I was about six years-old and have been doing it for eleven years. I was always full of energy. As a kid, I would watch TV upside down, and my parents knew gymnastics would be a great fit for me. 
Q:  What do you hope to achieve personally or as a team this season?
A:  This season, our big team goal is to win states.
Personally, my goal is to enjoy my senior season and soak it all in. It'll be hard to say goodbye to a sport that's been in my life for eleven years, but I couldn't ask for a better group of people to end it with.