After an extensive search and careful consideration, the Essex Westford School District (EWSD) has decided to go with a co-principal model at Essex High School (EHS) starting in the 2020-21 school year--hiring Tamara Parks and Donald Van Nostrand as announced on Tuesday.
The pair will lead the school--which was headed by Rob Reardon who is retiring this summer after being the EHS principal for the last 16 years.
"We are fortunate to have found two high-quality administrators, and I am excited about the collaborative leadership model that Tamara Parks and Don Van Nostrand will be a part of," said EWSD Superintendent Beth Cobb. "Their strengths are complementary to one another, and we will all benefit from their collective knowledge and experiences. I am enthusiastic about the future of EHS and [Center for Technology, Essex] (CTW) developing a stronger collaborative partnership."
The district says the model will not create an additional position that will increase the budget since there is a different administrative position being eliminated with another upcoming retirement. With other administrative departures and interim replacements being expected, Cobb predicts that EWSD will actually be saving money with this course of action.
In Tuesday's announcement, EWSD says that going with co-principals will utilize a distributive and collaborative approach to leadership and matches its vision of creating a collaborative culture. The model will provide the capacity to lead and "dig deep" into the four areas of focus, which were determined by stakeholders: innovative leadership, instructional leadership, safety and security, and inclusive design.
During the April 7 school board meeting, Cobb said that the interview committee was highly-favoring and excited about a co-principal model and that it was an "innovative way of thinking about leadership."
Cobb also said during the school board meeting that each principal will have mostly-distinct and clear roles with about a 20 percent overlap. She noted that she'd heard from people who want the principal to be "visible," but that with a school as large as EHS it's not so easy to have one person doing that all the time. However, having a co-principal would allow for that--as well as continuity when one of the principals is not in the building.
Laura Printon and Tilly Krishna, student representatives to the school board, both said that they were excited about the co-principal model and thought it was a "great idea."
Parks and Van Nostrand will officially start at EHS on July 1, 2020.
Since EWSD is unable to hold an in-person meet-and-greet under the current social circumstances, students, parents, and community members can submit questions for an upcoming video interview that will be shared publicly. Questions need to be sent to bdickie@ewsd.org by May 19.
Parks has spent the last six years in New York City as a biology teacher and the chair of the Advisor's Department at City-As-School--claimed to be one of the oldest and most-successful alternative high schools in NYC. She was a master STEM educator for the city and New York State at Math for America, and she helped open the Pan American International High School for English Language Learners in Queens in 2006; Parks then taught science and English as a second language there for eight years.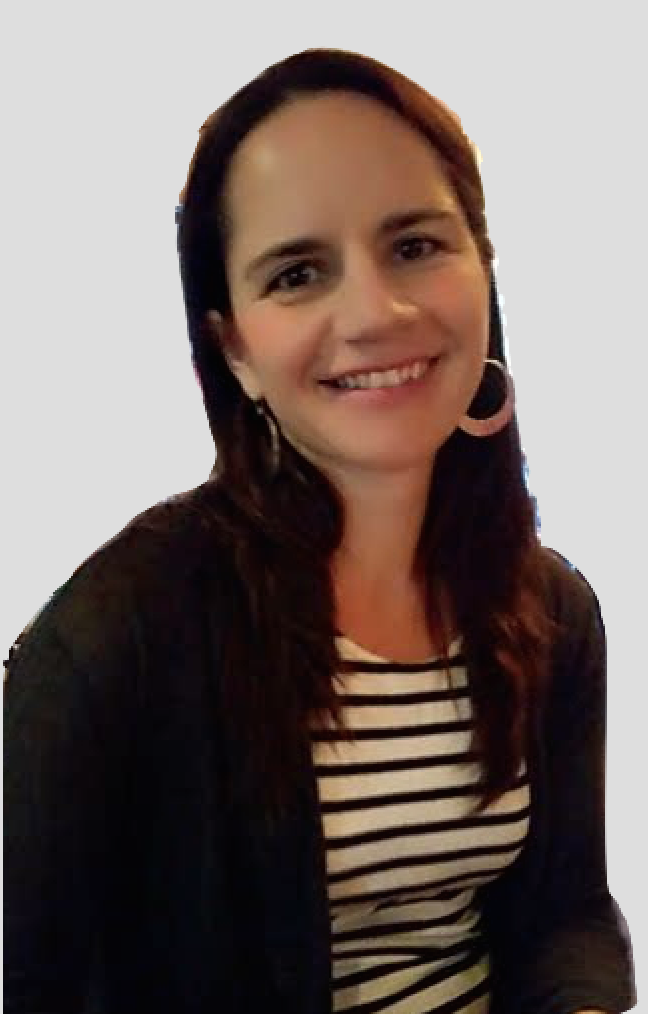 An undergraduate of Indiana University and master's degree in education recipient from both Queens College and New England College, Parks completed a year-long superintendent's fellowship at the Columbia University Teachers College where she focused on preparing students for college success--in addition to creating progressions in academics, personal skills, and behaviors. In 2017, Parks was a district finalist for the Big Apple Teacher Award.
Van Nostrand is currently the interim superintendent at Franklin West Supervisory Union. From 2014-17, he was the superintendent at Orleans Central Supervisory Union and he also filled the interim superintendent role at Grand Isle Supervisory Union from 2017-18.
The new EHS co-principal has experience in that position, as well, with time spent as the principal for J.J. Elementary School and Waterford School and the assistant principal at Groveton Junior/Senior High School in New Hampshire.
Van Nostrand is a seasoned board--serving on the New England Association of School Superintendents, being a trustee for the Vermont Principals' Association, and being president of the Northeast Region Superintendents.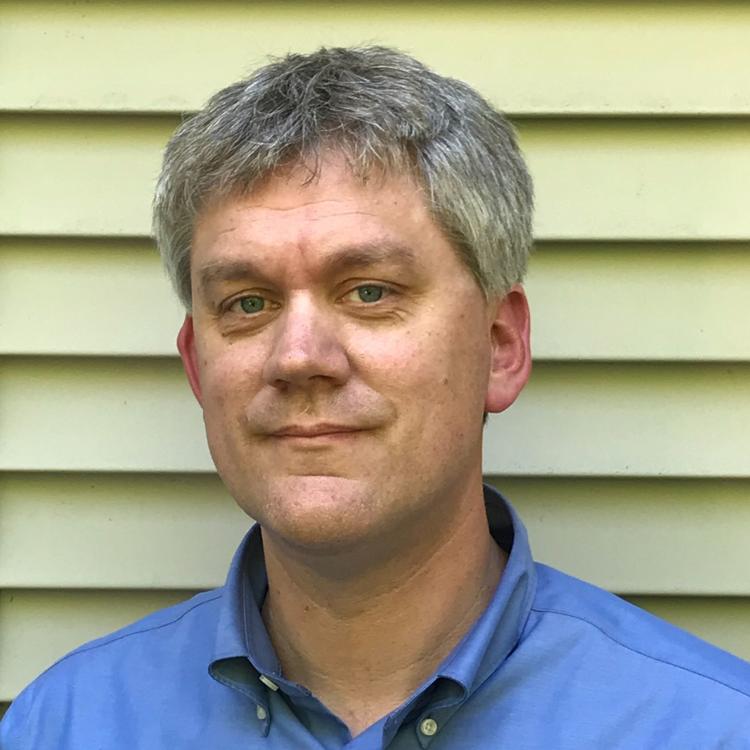 After earning his undergraduate degree from SUNY Potsdam, Van Nostrand obtained his master's in education from the University of New England. In 2015, he finished his doctoral studies in philosophy in leadership from Franklin Pierce University.
"The Director of CTE and the EHS co-principals will lead us into the future, bringing the one campus together to benefit all students and increase learning opportunities," added Cobb. "This new culture of leadership is exciting and transformative."