ESSEX — This June, students in the class of 2021 will make history as the 50th class to graduate from the current Essex High School building.
The building on Educational Drive welcomed its first students in 1970. The school's senior class graduated in the spring of 1971.
The 50th anniversary is being commemorated in a variety of different ways by Grace Allard, a senior in Essex High's Academy of Visual and Performing Arts (AVPA).
"I was walking out of the high school building one evening, and I noticed the cornerstone on the building, and it said 1970," Allard said. "I did the mental math and I thought, 'Hey that's 50 years before my graduating class.' I think it's really important to celebrate."
Attendance during the 1970-71 school year was 1,018, plus the 125 students who attended part-time for regional vocational training, according to a newspaper article from the time. 
EHS' principal that year was Chester Taft. He told the newspaper a few days after the building opened that everything had gone smoothly.
As part of her capstone project, Allard created a survey which she sent to members of the class of 1971.
She asked questions like, "What was your favorite class?" "Where did you eat lunch?" "Who were your favorite artists to listen to in high school?" and "What did you do after you graduated?"
Several 1971 graduates said they enjoyed listening to the Beatles, the Rolling Stones, and Led Zeppelin. After graduating, students said they worked, attended college or got married.
"I got married quickly after in the state of New York where I met a wonderful girl," David Scott '71 said. "We are still married after 48 years. Became a business owner and pastor at a church, semi-retired now."
While at EHS, Scott served as president of the Student Council and as captain of the basketball team. He remembered he was asked to cut the ribbon to the gymnasium at the first game held there.
"I also talked our principal into allowing for a soda machine in the lobby if I took care of it daily," he said. "That was big back then."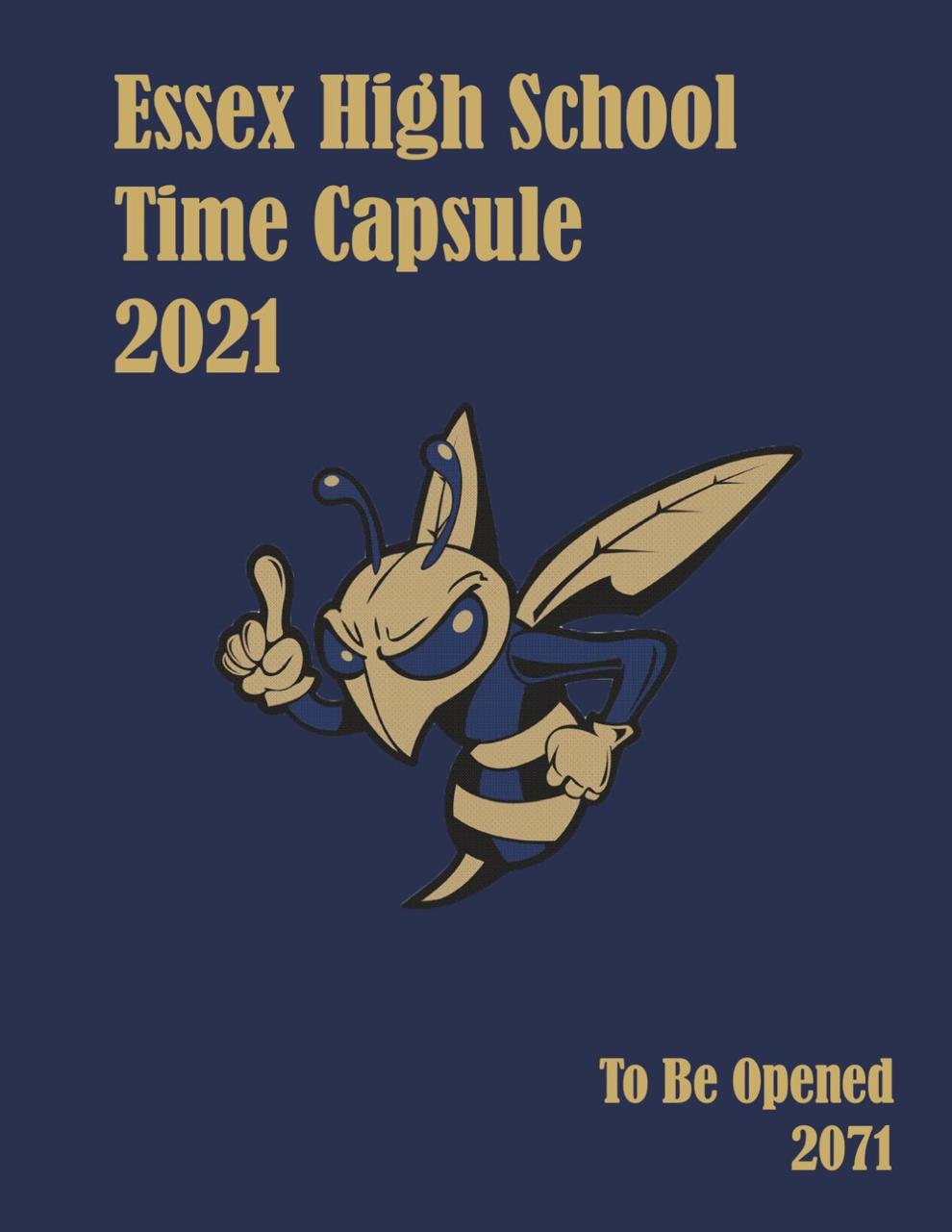 Holly Thrasher '71 recalled that she advocated for the revising of the EHS dress code, persuading administrators to allow girls to wear jeans. Her favorite class was typing, and she played a few sports.
Allard was impressed with the responses she received from alumni and sent a similar survey to her own class, the class of 2021.
Students today are listening to artists like Taylor Swift, Lil Uzi Vert and Billie Eilish. They still participate in sports and the performing arts, but are contacting their friends via social media rather than by phone call.
Today's students mostly arrive at school each morning by car, while many students in the class of 1971 walked.
Allard didn't receive as much participation in the survey from her peers as she would have liked, but she thinks that accurately represents what students have dealt with this year.
"The amount of entries speaks to how difficult it is to get student interaction in these times because of how much stress people are under from COVID," Allard said. "We are tired of being on the computer and aren't as interested in engaging."
Allard is compiling the responses she did receive in a time capsule, a binder which she will soon hand over to the EHS administration for safe keeping. She hopes it will be opened by the 100th group of students to graduate, the class of 2071.