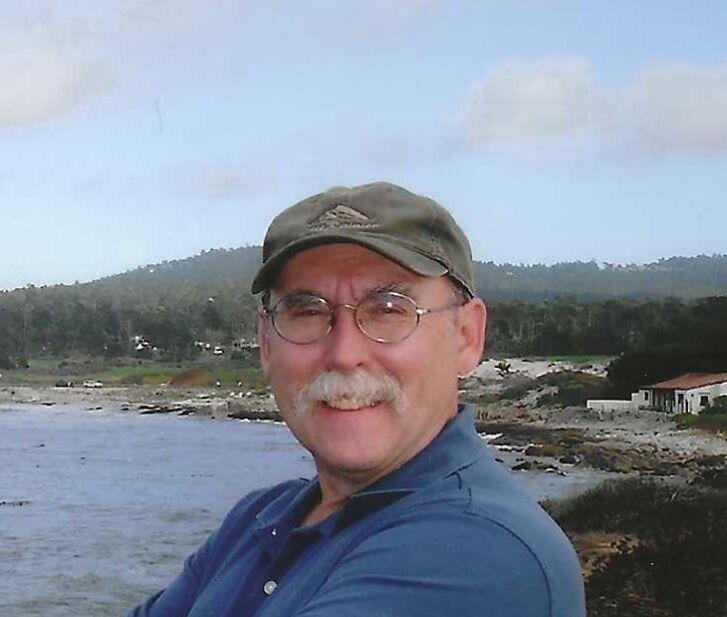 Michael Harold O'Grady, 70, passed away at the Medical Center on Thursday, March 3, 2022. His wife, Anne, and three children were by his side when he passed away.
Mike was born to Harold O'Grady and Pauline DuPree in Meriden, Connecticut and early on the family returned to Vermont where they had many family roots. Mike grew up in Essex Junction, attending the local schools and graduating from Essex Junction High School in 1969. In 1971 Mike enlisted in the service and served in the US Army for 3 years, finishing up his military service in Germany. During this period Mike married Anne Yandow from Essex. This would lead to 50 years of marriage and the beginning of their traveling adventures that continued throughout their married life.
They returned to Vermont in 1974. During this time Mike and Anne started their family. Mike used the GI Bill to return to school attending Champlain College full-time while working full-time. He completed his Associates Degree in two years and graduated summa cum laude. Following thirty years at GE Mike was employed at Biotek for 18 years, retiring in 2018.
Mike is survived by his wife, Anne, along with their three children Michael and his wife Emily of Westford, Thomas and his wife Brandy of State College, PA, and Erin and her husband Hitesh of Cambridge, UK. He leaves behind six grandchildren, Allegra, Emrys, Flynn, and Marigold O'Grady and Siddharth and Maya Ballani. He is survived by his twin brother Mark and his wife Carolyn, sister Gale and her husband Walt Pretty, brother David O'Grady and many nieces and nephews.
Mike was most proud of his children and the people they have become as adults. He never missed a chance to share their achievements with family and friends. He adored his grandchildren and would visit them as much as possible. They made him smile whenever their names came up in conversation.
Please visit awrfh.com to share your memories and condolences.
A Celebration-of-Life will be held at the Holy Family Community Center on Friday, March 11 at 2 p.m. Services and burial with be held later this year at the convenience of the family. Masks are required.