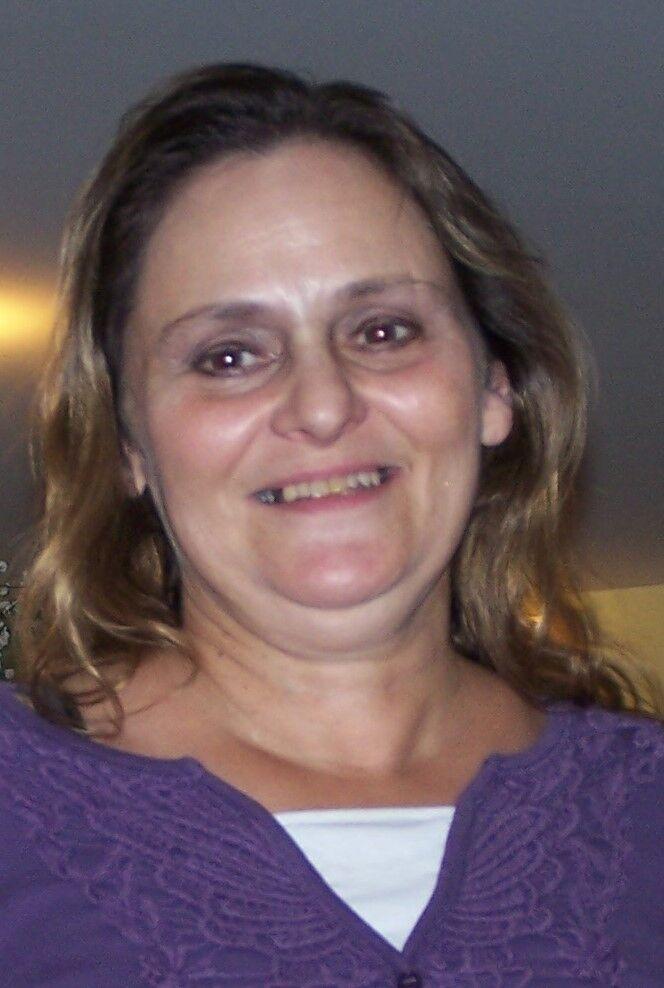 Linda Jean (Hendee) Fournier, age 63, passed away on Friday, April 16, 2021 at approximately 3:15pm at Birchwood Terrace Rehab and Healthcare in Burlington, VT after a long and courageous battle with Alzheimer's Disease.
She was born to the late John W. and Pearl A. (Bevins) Hendee in St. Albans, VT on September 3, 1957.
Linda grew up in St. Albans and Fairfax and graduated from BFA Fairfax in 1975. She married David Louis Fournier on September 28, 1996. She lived in various parts of St. Albans, Fairfax, Essex, and Essex Junction throughout her life.
She was a devoted sister, aunt, wife and mother. She was very sociable and easily made friends wherever she went. She enjoyed visiting with friends and family whenever she could. For many years, she was the essential Avon lady. She was also an avid coffee drinker and could be found at Dunkin Donuts almost every day.
Linda is survived by her husband David L. Fournier of Essex, VT; sons Jesse Hendee Fournier of Highgate, VT and Devin Fournier of Essex, VT; stepson Rosaire (Rogie) Fournier of Essex, VT; several siblings including brother John C. Hendee of Sweet Home, OR; sister Rose Busier of Rutland, VT; sister Mary Mossey and husband James of Georgia, VT; sister Lorraine Robtoy and husband Louis of St. Albans, VT; brother Steven Hendee of Fletcher, VT; brother-in-law Tony Busier of Rutland, VT; and longtime friend Nancy Reynolds of Milton, VT. Coming from a large family, there is a number of nieces and nephews and their children as well.
She is predeceased by her father John W. Hendee on January 17, 1993; mother Pearl A. (Bevins) Hendee on March 31, 2011; younger brother David B. Hendee on August 30, 1985; stepson David L. Fournier II on November 15, 2001; and mother-in-law Marion A. Gratton on January 11, 2011.
Visiting hours will be held on Thursday, May 6, 2021 from 5:00pm to 8:00pm at A.W. Rich Funeral Home at 1176 Main St., Fairfax, VT. Inurnment will take place at St. Luke's Catholic Cemetery at 996 Main St., Fairfax, VT at a later date. More information is available at awrichfuneralhomes.com and you may also share any memories of Linda there as well.
If you wish, donations can be made to the Alzheimer's Association at alz.org.
Thank you to the staff at Birchwood Terrace Rehab and Healthcare and BAYADA Hospice for the care you provided to Linda during her stay at Birchwood. Linda will be greatly missed.