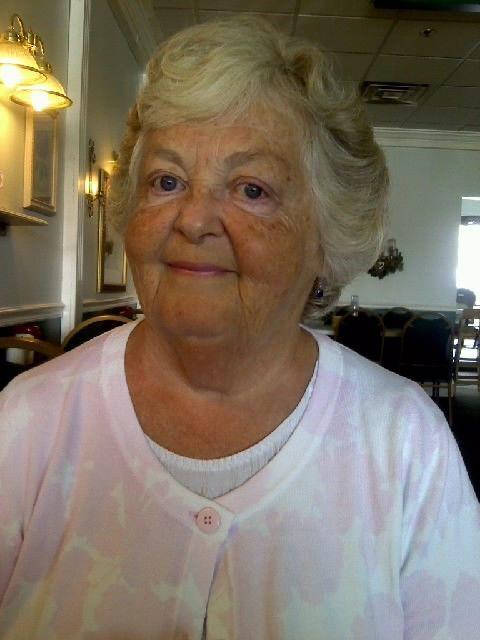 Jacki Bixby of Essex, VT and Punta Gorda, FL, died October 10, 2021 in Burlington, VT.
She was born April 13, 1940 in Burlington, VT, the daughter of John F and Alice (Pattee) Feeley. After graduating from Essex Junction High School in 1957 she attended the Mary Fletcher School of Nursing and Champlain College.
Jacki married Philip Paul Bixby in Essex Center on November 25, 1960. They celebrated 61 years of marriage.
Jacki was employed as a secretary for 36 years. She enjoyed her flower gardens, traveling in their motor home and watching her grandchildren grow.
She was a Past Worthy Advisor of Rainbow Girls, Burlington Assembly #2, Past Worthy Matron, Bethany Chpt #71, OES, Essex Junction, member of Sica Court, Burlington, past President Beta Sigma Phi, member Essex Historical Society and Essex United Methodist Church.
In Florida she attended the United Church of Christ.Jacki also volunteered for Camp Fire Girls, Meals on Wheels and the Stern Center for Language and Learning.
Jacki would like to be remembered for always taking thetime to write notes to family and friends.
She is survived by her husband, Phil of Essex and Punta Gorda, their daughter and "best friend" Heather and her husband Donald Sanford of Essex, their son, Brian Bixby of Burlington, several grandchildren, nieces and nephews.
In lieu of flowers, please write a note to family or a friend.
Arrangements are in care of Corbin and Palmer Funeral Home, 9 Pleasant Street, Essex Junction, Vt.