ESSEX JUNCTION — Today, July 1, marks the day Essex Junction officially becomes the 10th city of Vermont after 88% of Village residents voted to separate from the Town Nov 1, 2021.
On Wednesday the Reporter posted a survey to the Essex Junction Facebook group asking residents "What does becoming a city mean to you?" and on Friday we asked the same question around Five Corners Below are their responses.
"I thought it was a smart move to merge and I'm disappointed that didn't happen. But given the situation, it's been well explored, and it's been turned down multiple times, so I think it's time for us to move on," Janet Stecklare 10 years in Essex Junction
"It means the loss of the village feel. The quaintness, neighbors helping neighbors, and a unique identity. It means a rise in big buildings, a rise in crime, and a rise in the hustle and bustle with everyone looking out for themselves." -Karen Harvey  52 years in Essex Junction
"Higher taxes and more bureaucracy." -Sandra Dahl 47 years in Essex Junction
"Tax Equity, that's what it means to me. I think, as a village employee, we had a really nice village employee bond and then when we tried to merge with the Town, a lot of that went away and now it's coming back again. It was time to just make the split and go forward from that. It's exciting to see what we can do with our community and build it up more." -Erna Deutsch 26 years in Essex Junction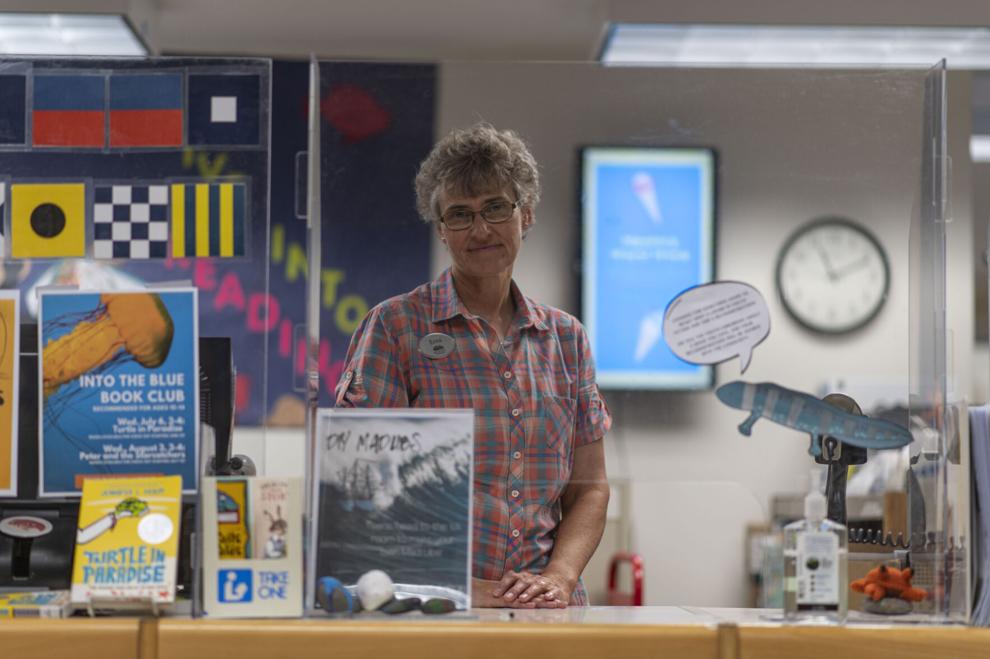 "Hopefully it's a sign of change in the right direction. I would have preferred a united Essex but since the tov and village couldn't find that middle ground, I'm happy the village did what it did and we formed as a City. Maybe someday all of Essex can be 1 again but for now, "We built this City of ESSEX JCT." -Mr. Richard A. Barnier III 30 years in Essex Junction
"That we can control our own destiny. That the heart of the village doesn't get forgotten. And that the taxes we pay will go towards services we receive." -Sheila 40 years in Essex Junction
"Increased tax cost, more silly spending on things we don't need, less thoughtfulness to building expansion, more traffic due to more residents from said buildings, more suffering wildlife because of land taken from them for building, even less culturally and racially diverse than it already is, even less attention to residents who have issues that are not being addressed by Trustees (we need new ones, basically) and/or PD, more expense all round for homeowners. The village should have dissolved, not separated." -18 years in Essex Junction 
Tonight the City will celebrate from 5-7 p.m. at 1 Main Street in front of Firebird Cafe.