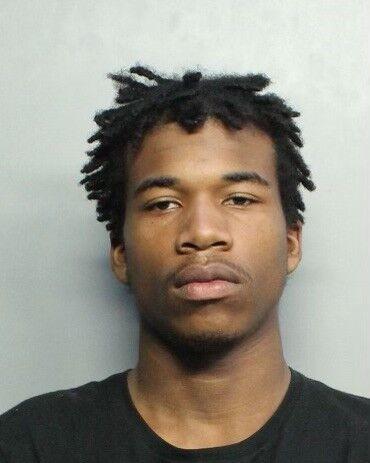 The South Burlington Police Department (SBPD) has announced that the suspect being sought on charges related to the Feb. 1 incident at the University Mall, in which a firearm was used and an innocent bystander was injured, has been taken into custody.
SBPD said that 18-year-old Tyshane Smith was arrested in Dade County in Florida earlier Thursday following an extensive fugitive investigation. He is currently being held in Dade County pending extradition proceedings on his Vermont arrest warrant.
South Burlington Police was assisted in the investigation by the U.S. Marshals Service and stated that there is no additional information available at the time of this story's publishing.
The incident took place at the mall just after 5 p.m. that Monday. It caused people to flee the area which resulted in a great deal of congested traffic on the surrounding roads.
After multiple agencies responded and searched the area, it was discerned that the shooting was an isolated incident and not an active shooter situation. Authorities determined that only the innocent bystander had been hurt.
Two days later, SBPD Chief Shawn Burke advised the media that Smith was identified as being the lone shooter.