A 5K road race that has recently hit the streets of Essex is still being held in 2020--just in a fairly-different manner.
The EDD Adaptive Sports Dream Big 5K, sponsored by Community Bank N.A. for the last three years, has gone virtual and invites runners, walkers, and rollers to participate through June 26.
"The Dream Big 5K is especially important for EDD Adaptive Sports, because the funds raised allow us to deliver free EDD Adaptive Sports programs year-round in Vermont," said Gretchen Owens, executive director for EDD Adaptive Sports. "Our programs help children and adults with disabilities discover the fun of sports while helping participants build confidence and connect with peers."
The virtual race allows entrants to complete a course of their own design--using neighborhood trails, a favorite 5K outline, or hopping on a treadmill from the comfort of their home. An honor system is being used with participants being asked to submit their times online.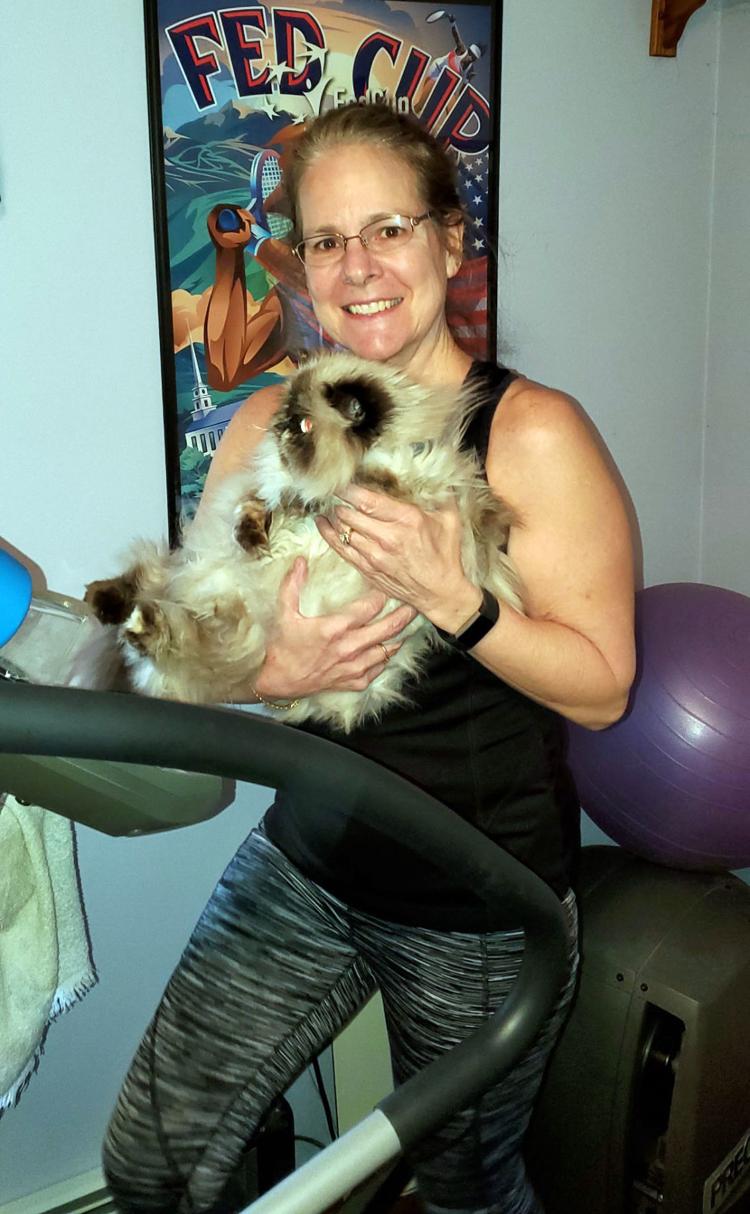 A 501(c)(3) organization, EDD Adaptive Sports is dedicated to creating sports programs for individuals with disabilities. Its goal is for those people to experience joy, independence, and adventure through participation in sports. EDD Adaptive Sports partners with colleges -- including Saint Michael's College and Castleton University -- and sporting organizations to provide various adaptive sports opportunities throughout Central and Northern Vermont--as well as Central New York.
"EDD Adaptive Sports has had a measurable impact on our community, and we are proud to continue to support the Dream Big 5K both as a sponsor and through our employees participating in the race," Community Bank Regional Marketing Coordinator Erinn Perry said. "Our team was happy to join the cause and virtually support adaptive sports even when we could not physically be together."
"We are grateful for Community Bank's sponsorship of the Dream Big 5K," said Owens. "True to their name, Community Bank is a partner who cares about our community of athletes with disabilities by helping to promote the race and encourage employees to volunteer or participate."
To learn more about the 5K, including how to participate, visit https://www.eddfund.org/dream-big-5k.html.