COLCHESTER — The Essex High School boys and girls varsity volleyball teams are headed to the state championships this Sunday.
The boys will face Burlington at 4 p.m. and the girls will take on Champlain Valley Union at 6:30 p.m. Both games will be played at the Saint Michael's College Ross Sports Center. 
This is the second year in a row the Hornet girls have faced CVU in the championship. The Hornets claimed the 2021 title by beating the Redhawks 3-1. Earlier this season, Essex beat CVU 3-0.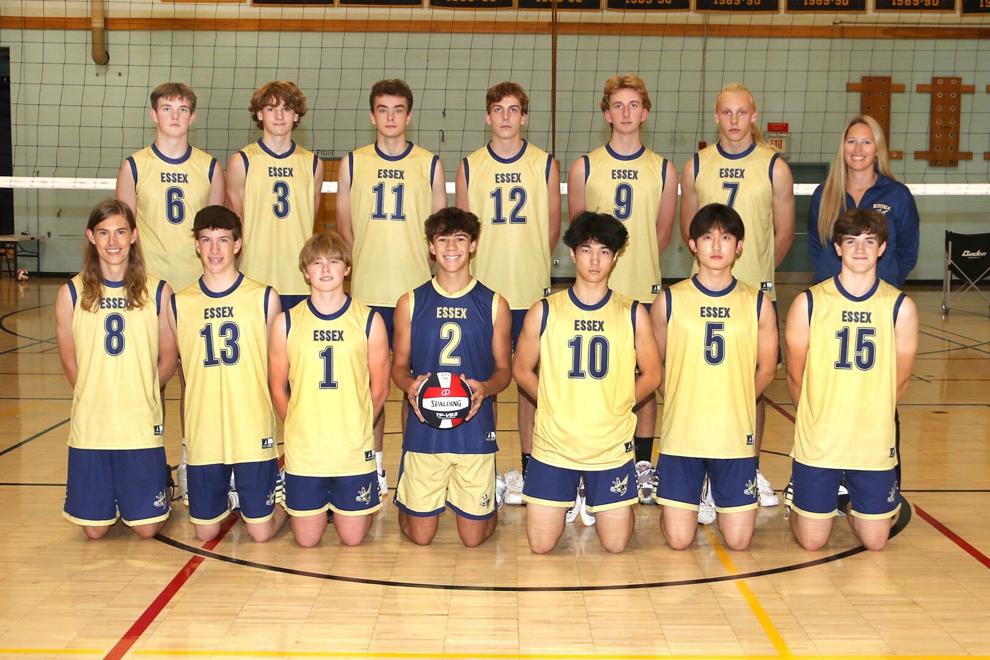 The Hornet boys have lost to Burlington twice this year, 0-3 on Sept. 12 and 1-3 on Oct. 6. To get to the championship, Essex beat CVU on Nov. 2, 3-1. 
Tickets for Sunday's championship games can be purchased online ahead of time or at the door the day-of. Tickers are $10 for adults and $5 for students and senior citizens. 
The games will also be steamed live on NFHS, a subscription site. Here's the boys link, and here is the girls.