ESSEX JUNCTION — This year's Essex Memorial Day Parade honors two grand marshals for their military service and contributions to the Essex community.
The parade will take place at 10 a.m. Saturday, May 27 at Five Corners. A memorial service will be held prior at 9:30 a.m. at Veterans Memorial Park. 
Ron Preavy
E-5, Army, Sergeant
After graduating from Essex High School in 1960, Ron Preavy enlisted in the U.S. Army. He spent his three years of service in training, standing ready to answer the nation's call if needed. Ron spent time in Fort Dix, New Jersey; Fort Knox, Kentucky; and ultimately completed his service in Alaska. Ron was assigned to armored tanks. He was trained as both a driver and a gunner. Ron was in the platoon leader's tank, and thus in the leader's absence, assumed command.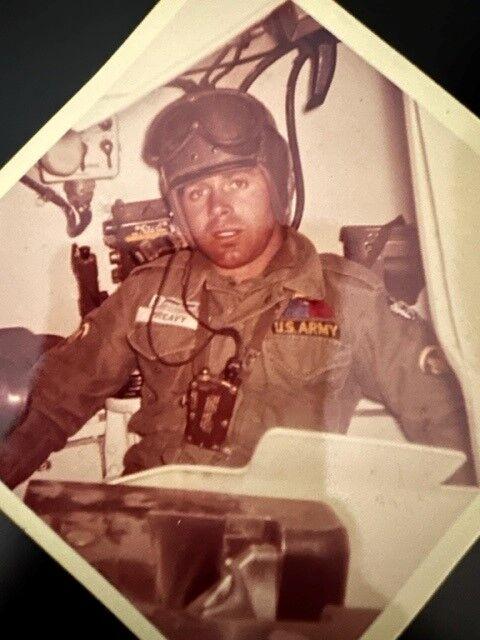 Ron's connection to the Essex community is extensive. He attended the 1st grade at Park Street School (Vermont's first brick schoolhouse), was a 9th grader when Fleming was the high school, and spent his other three years in high school at ADL, when that was Essex High School. While in high school, Ron was voted "Most Friendly," a reputation he continues to live up to today – just stop by Murray's Tavern on any given afternoon and you will see for yourself. After Ron's military service, he eventually became a welder at GE, where he worked for 25 years making parts for guns. He has been married for 52 years to Diana, is father of Sean and Nicky, and grandfather to 6 grandchildren. He has lived in the same house in the City of Essex Junction for the last 52 years. Over time, Ron has been involved with Essex Youth Hockey and VFW Post #6689. When Ron's kids were in high school he was renowned for his homecoming float building abilities. Ron has also been a passionate pickleballer.
Ron's time in service was three years, but his love of the armed forces and our country has been evident for the subsequent 60. Ron is proud of our country, proud that he served our country, and proud of others who serve. Ron is the first person to thank a member of the armed services in uniform. He wears his "US Army Veteran" hat daily. Ron is humbled and honored to be recognized as one of this year's Essex Memorial Day Parade Grand Marshals.
Peter Firkey
Army, Colonel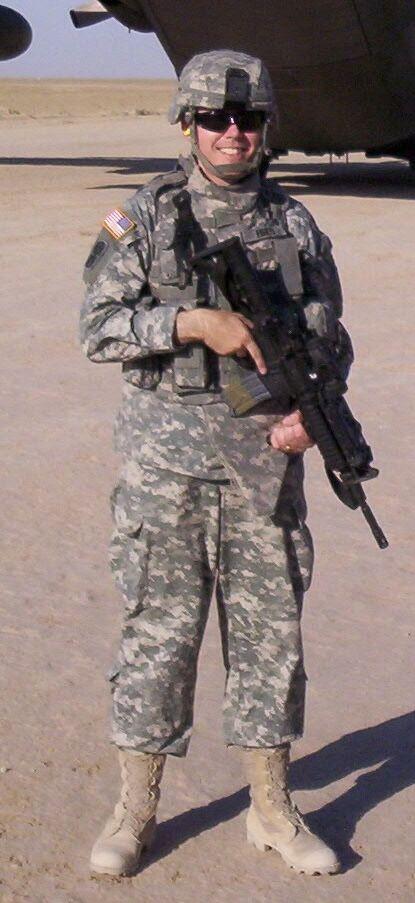 One year after graduating from Essex High School in 1981, Peter Firkey enlisted in the US Army. During high school, he was one of the original members of the Junior ROTC program. Peter would continue his participation in ROTC during college at UVM, yet he was a student at St. Mike's. He graduated with a business degree and in 1986 became a member of the Army National Guard. In 1992, Peter became active duty and full-time with the Guard for the next 23 years. He earned a Masters of Strategic Studies from the US Army War College in 2011. He retired in 2015 as a Colonel. During his time of service, Peter served overseas in Italy, Afghanistan, Macedonia, and Senegal. He spent 21 years in Field Artillery, was an Afghan Army Advisor, and spent his final five years of active duty as Deputy Chief of Staff for Personnel. He earned multiple awards, including the Legion of Merit, Bronze Star for service in Afghanistan, and Humanitarian Service Medal as Commander of the VT Army & Air Guard after hurricane Katrina. Since 2018, Peter has served as a civilian for the VT National Guard as the Deputy Director of HR.
Peter grew up in Essex and has lived multiple times in both the City and Town. He has been married to his wife Laura for 34 years, who was also in the Junior ROTC while in high school. They have two daughters, Emily and Eva. Peter spent many years volunteering with the Essex High School Junior ROTC program. He and his family enjoy camping and hiking, and they have been active members of the First Congregational Church of Essex Junction.
Peter has been formally associated with the armed forces in some capacity for the last 41 years. He has proudly served our country at home and abroad, and is a deserved honoree as one of this year's Essex Memorial Day Parade Grand Marshals.