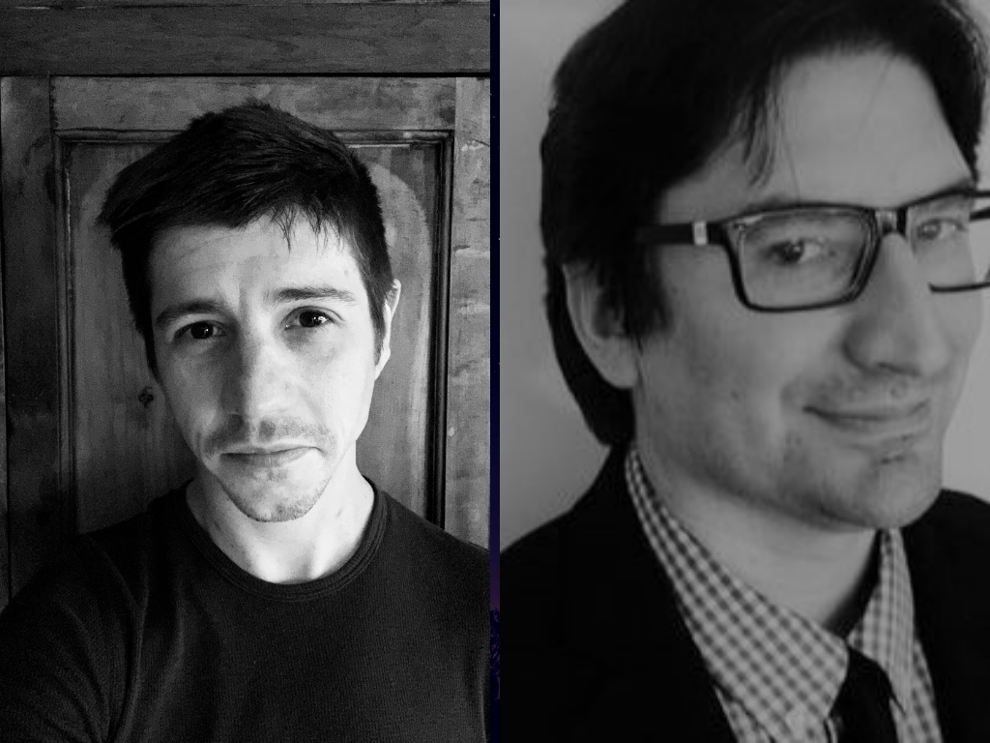 The Snelling Center for Government is pleased to announce that Patrick Murray and Adam Poulin of Essex Junction have been accepted into the Vermont Leadership Institute Class of 2022.
Murray is currently a telecom repair technician at Firstlight Communications in Williston, while Poulin is currently the children with special health needs (CSHN) director for the State of Vermont.
These Essex Junction natives will join 22 other leaders from across the state in an intensive program. 
First launched in 1995, the Vermont Leadership Institute (VLI) seeks to encourage participants to make greater contributions to their organizations, communities and Vermont by inspiring them to take thoughtful action and work effectively to lead transformative change.
The class of 2022 kicked off their leadership journey with an opening retreat at the end of September. Over the next eight months, the cohort will delve into a myriad of topics affecting Vermonters.
After building meaningful networks and relationships and gaining valuable support and resources, Murray and Poulin will join more than 600 VLI graduates who are making a difference in Vermont.
To learn more about the Vermont Leadership Institute and the Snelling Center's other professional development programs, please visit www.snellingcenter.org or call 802-859-3090.