And just like that, it's time to start thinking about the weekend again. Even though this week was a short one, it might have been bittersweet, as we said goodbye to summer but felt the excitement that comes with starting a new school year — even if the classrooms and buses look very different. 
Here are four events happening in the area this weekend, as well as a recommendation from a reader and a Reporter staffer. 
Fairfax Fridays, 5-8 p.m., Friday, Sept. 11 — Fairfax
Fairfax Fridays, a weekly farmer's market and music series, will hold its third-to-last event of the season this Friday on the front lawn of the Community Center in Fairfax. Enjoy a free concert, beginning at 6:30 p.m., while you browse the vendors for local produce and other goodies.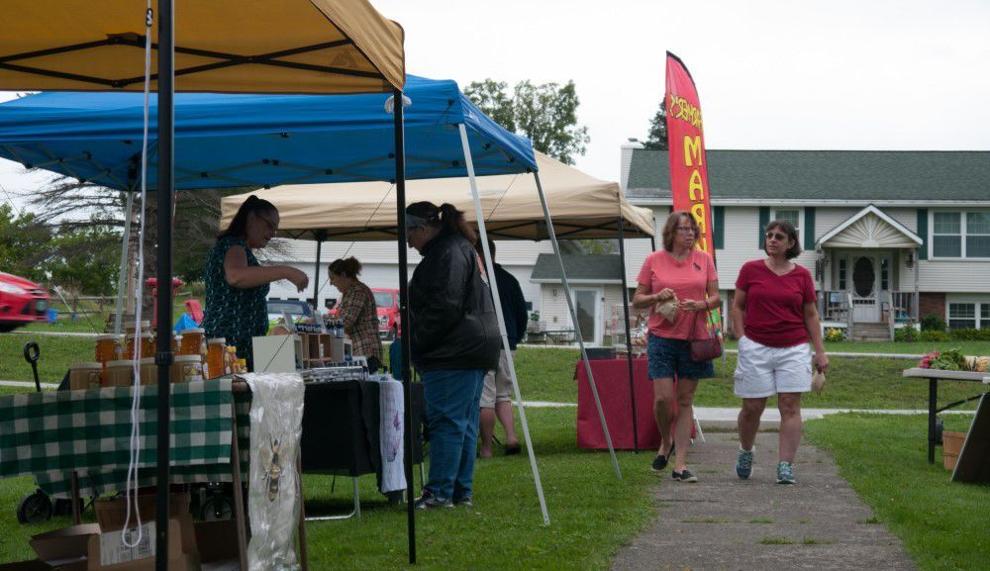 On Saturday, the pool at Maple Street Park will be given over to the dogs one last time. Hosted by Essex Junction Recreation and Parks, Dog Days of Summer gives furry pets a chance to swim and splash. Bring your dog, or just come to watch, but a mask is required at all times. Purchase tickets here. 
Learn the positive benefits of Reiki, a Japanese technique for stress reduction and relaxation this Sunday at Experience Yoga in Milton. A donation of $20 is suggested, with all proceeds benefiting the Milton Community Youth Coalition. Sign up for a 20-minute session between 1-4 p.m. here. 
Celebrate Vermont Pride Month a little differently this year by tuning into the Pride Vermont Pridestream from the comfort of your own home. Hosted by Grammy Award-winning François Clemmons from "Mister Rogers' Neighborhood," the event will feature both local and nationally-known entertainers. Tune in to WCAX-TV at 5 p.m., or stream it live on Facebook or YouTube.
---
Reader Raeann Lewandowski recommends visiting the Essex Family Fun and Entertainment Center, an 18-hole mini golf course with a driving range and batting cages. Open all weekend long, Essex Family Fun is a cash or check only business.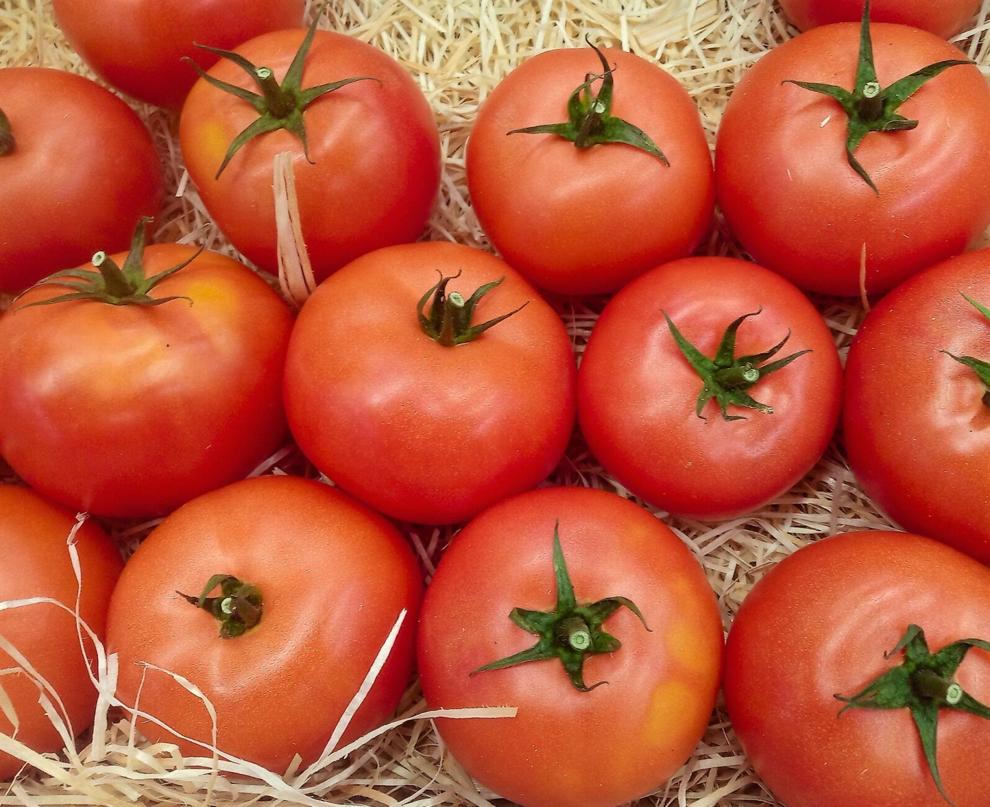 Staff Writer Bridget Higdon recommends indulging in late-summer tomatoes this weekend. Whether they come from your backyard, the farmstand or the grocery store, slicing or dicing a ripened heirloom is immensely satisfying.
She's made all three of these recipes and says they are fresh and simple: