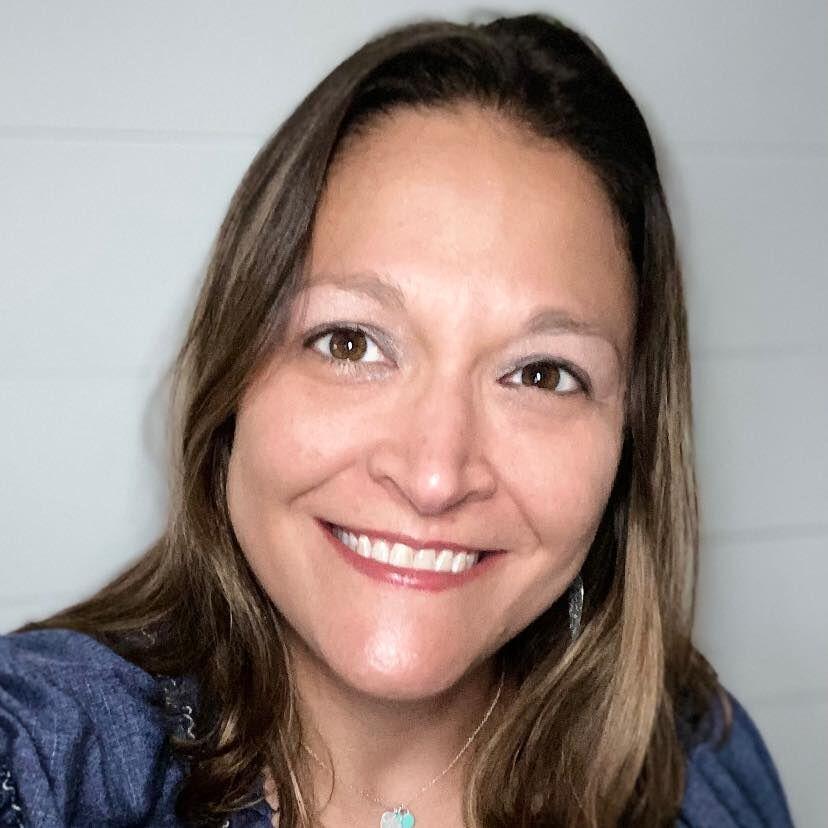 ESSEX — On Aug. 15, Emerge, an organization that recruits and trains Democratic women to run for office, announced the graduation of Laura Z. Taylor of Essex from their 2021 National Training Bootcamp.
She will join Emerge Vermont's 148 alumnae as they go on to transform Vermont both on the ballot and in public office as our future leaders and public servants. Taylor intends to run for a seat on the Essex Westford School District Board in 2022. 
"We are so proud to welcome Laura into our sisterhood of powerful Democratic women," said Elaine Haney, Executive Director of Emerge Vermont. "She will join our alumnae in transforming the face of Vermont and reshaping what our elected offices and institutions look like. No matter the level, Emerge alumnae are already making crucial changes up and down the ballot and we're excited to see what our alumnae will continue to do to fight for the future of Vermont." 
Taylor joins a of more than 40 Vermont women who have graduated since the organization was founded in 2013. Speaker Jill Krowinski, Senate President Pro Tempore Becca Balint and Lt. Governor Molly Gray also graduated from the program.