After waiting over a year, a pair of former Essex High superstars will finally be recognized with one of the state's highest athletics honors.
When the Vermont Sports Hall of Fame's Class of 2020 was originally announced Jan. 29 of last year, the plan had been to hold the annual induction ceremony and banquet April 25, 2020. Once the pandemic happened, however, those plans were put on hold.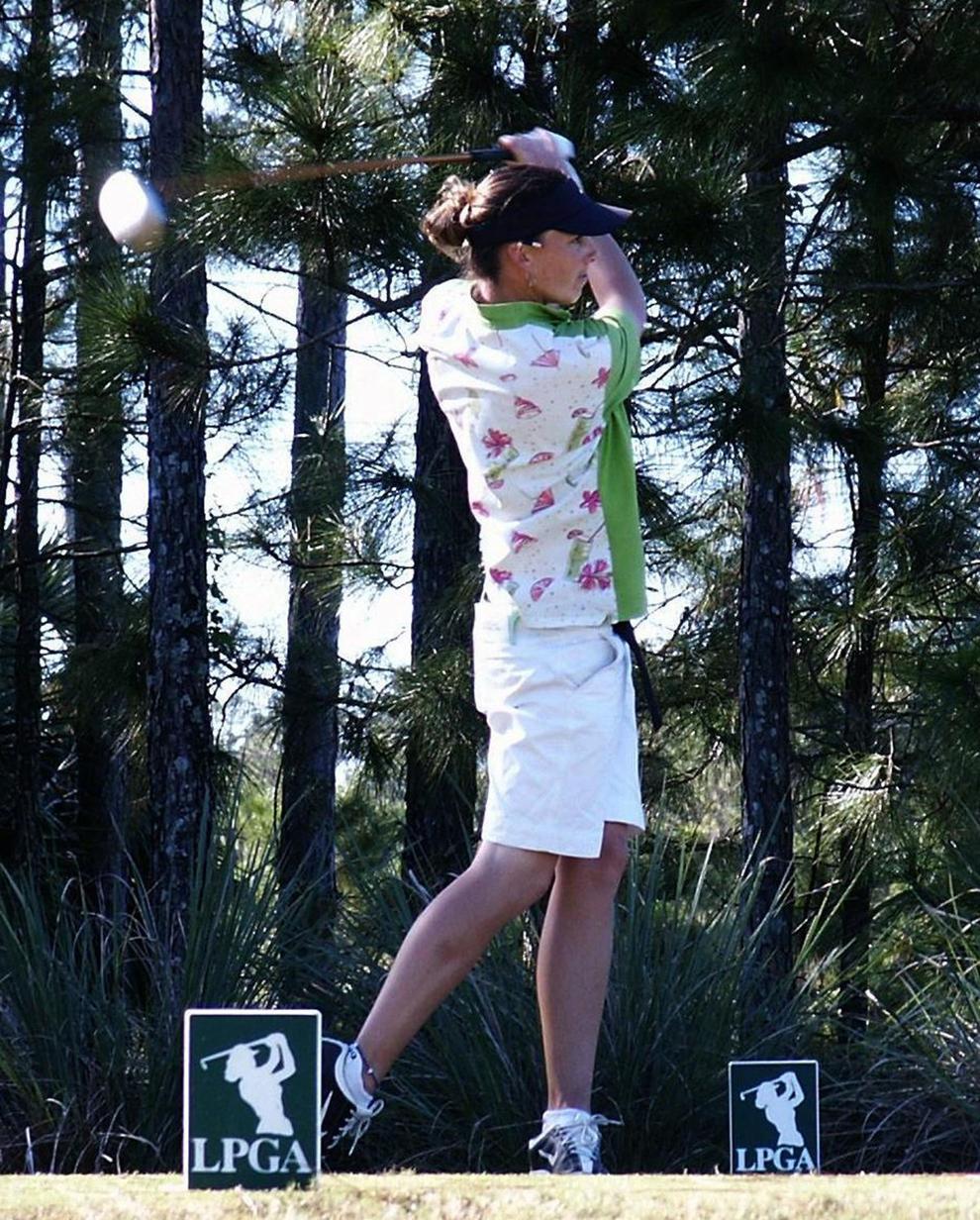 Instead, former Hornets Libby Smith and Sarah Schreib will be honored during a virtual celebration at 7 p.m. Thursday, April 29.
The link to the event, which is being produced by Regional Educational Television Network and presented by Myers Waste, will be posted at vermontsportshall.com. The video will also be made available for replay afterwards.
Included in the celebration will be video tributes from additional sponsors – money from which will benefit Prevent Child Abuse Vermont (PCAVT). The designated charity of the Vermont Sports Hall of Fame, PCAVT has received close to $20,000 through the hall's previous efforts.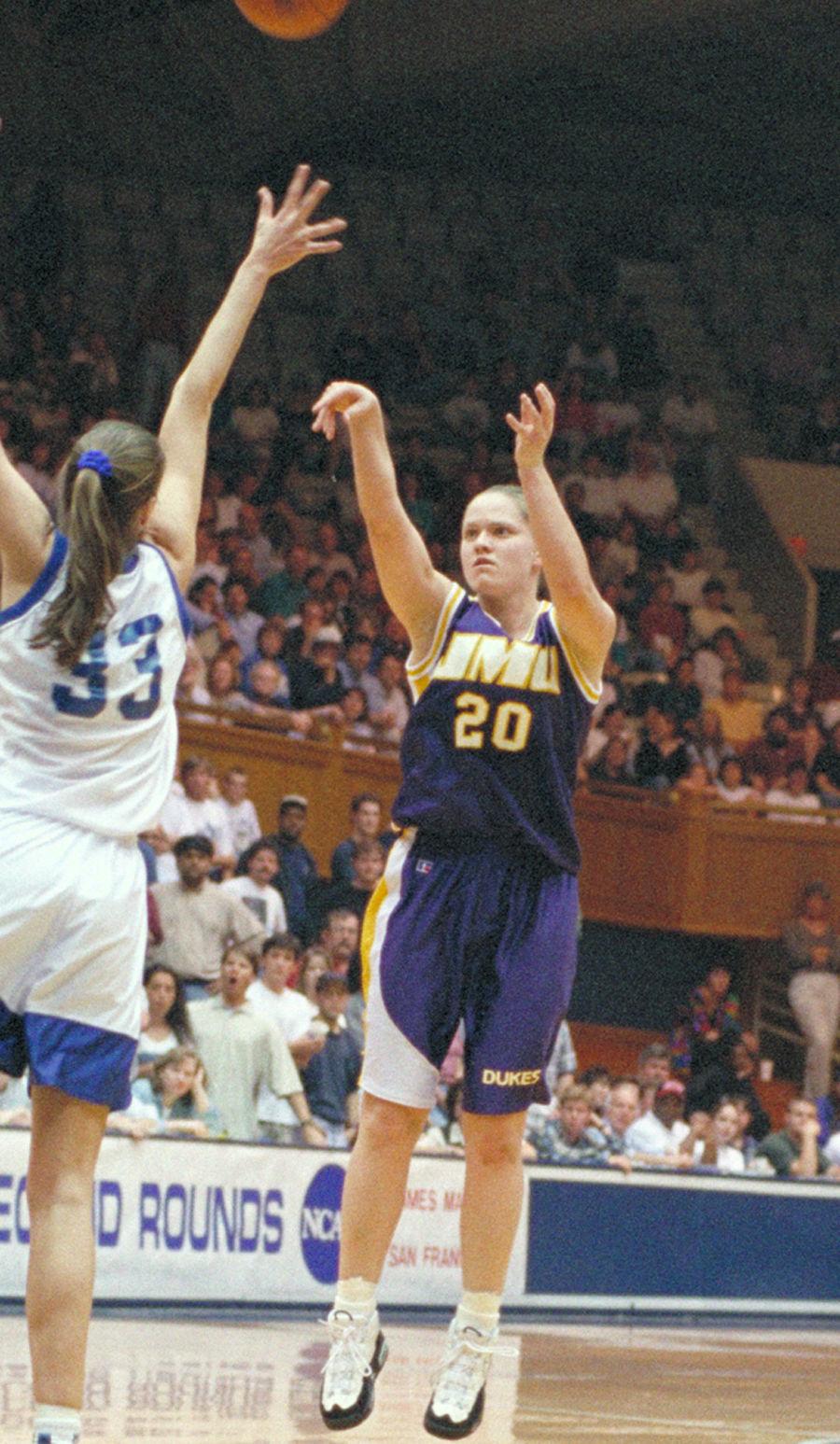 Smith and Schreib were both standout basketball players for Essex and were named the Vermont Gatorade Player of the Year in 1998 and 1992, respectively. Schreib graduated as the school's all-time leading scorer with 1,663 points while Smith was also a decorated soccer player and golfer.
Smith and Schreib will be invited to join the 2022 inductees during the next in-person banquet as well. All tickets purchased for the previous scheduled dates can be used at future events, or if ticket holders wish to receive a refund, they can email vermontsportshall@gmail.com.