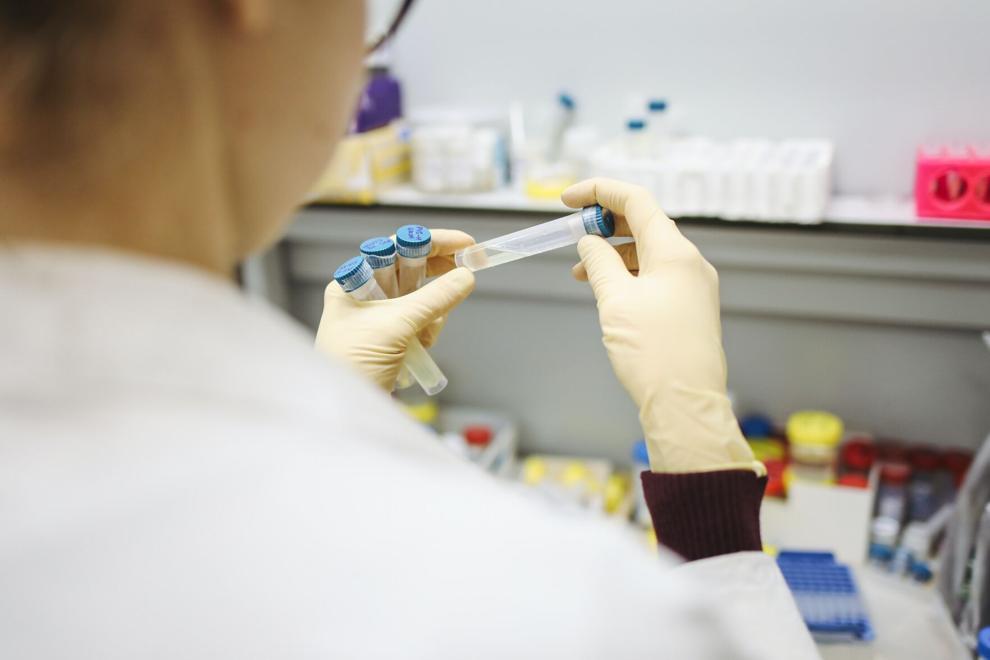 Vermonters, and all Americans, are eligible to order eight free at-home COVID-19 tests at COVID.gov/tests.
Those registering will be required to fill out their first name, last name and shipping address. If they want shipping updates they will also have to enter their email.
Those who need to order over the phone or need help ordering online can call 1-800-232-0233.
The United States Department of Health and Human Services provides the tests, and they are mailed by the United States Postal Service to homes across the country for free.
Instructions for how to take the tests are one the website and delivered with the tests.