Getting to know members of our community
Brian Shelden is a software developer for Vermont Purple LLC -- working there for the last two years. During the coronavirus pandemic, he and his fiance have also been spending two days per week at Essex Elementary School helping package and hand out the meals provided by the Essex Westford School District's Child Nutrition Program.
Shelden graduated from Albert D. Lawton School in 1985, Essex High in 1989, and The Ohio State University in 1997. He was a Vermont state champion in cross country, track, and ice hockey and is a two-time Hawaii Ironman finisher.
What would people be surprised to learn about you?
I'm obsessed with the color purple.
Describe one of your favorite moments in Essex:
The time both EHS boys and girls won the New England cross-country championship
What's the last book you read?
An advance copy of my fiance Michelle Falkoff's fourth book: "How to Pack for the End of the World." It's set in Vermont!
What's the first thing you open on your phone in the morning?
Messages
What song do you know all the lyrics to?
"Who Says You Can't Go Home" by Bon Jovi & Jennifer Nettles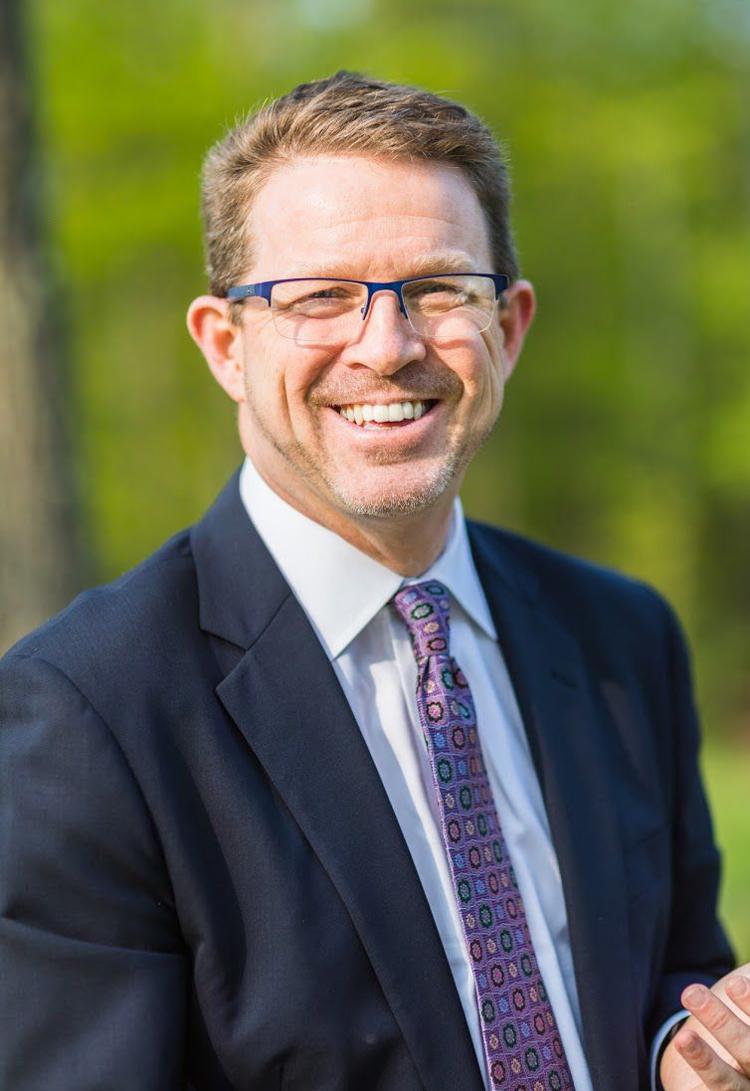 What was your dream job as a child?
This. I knew I wanted to be a programmer.
What's your favorite post-work snack?
Lime Jell-O with whipped cream
What's your biggest fear?
Not making a difference
Who do people say you look like?
Anthony Michael Hall
If you could travel anywhere in the world, where would you go?
My goal is to do a triathlon in all 50 states. I was planning on finishing in 2020, so: Nevada, Utah, New Mexico, North Dakota, and Mississippi.
Where's your favorite place to eat in Essex?
Jules on the Green