ESSEX -- One of the most-experienced physical therapy practices in Vermont has been established as Living Well Center for Integrative Health and Cornerstone Physical Therapy have merged.
Living Well, found at 1 Market Place, Unit 27 in Essex, will continue to focus on chiropractic care and physical therapy both on land and in its state-of-the-art treadmill pool. Cornerstone, which was at 277 Blair Park Road in Williston, transitioned to have its owner, Holly Spence, and accompanying physical therapist, Wayne Villeneuve, join the Essex office in January.
"I'm so pleased that Cornerstone Physical Therapy will be joining Living Well," said Tiffany Renaud, clinic director at Living Well. "Holly and I have been friends and colleagues for 25 years. We share a common practice philosophy: always doing what is best for our patients."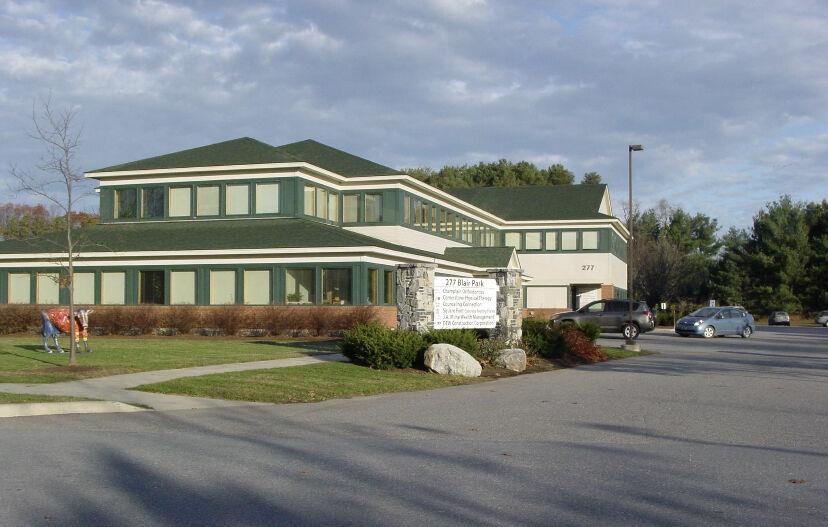 Living Well uses various techniques to promote healing and overall well-being. The practice uses evidence-based physical therapy and chiropractic to achieve optimal health care outcomes, and its team of doctors and aquatic specialists strives to provide individualized treatment and enhanced quality care for its patients
"I am so excited to be joining the Living Well team in the New Year," Spence said in December. "Combining our skills and experience under one roof is such a fabulous way to enhance our ability to optimize our patients' experience on their path to healing."
Living Well's roots date back to 1993 when Renaud first moved to Vermont and opened a joint practice in South Burlington called Center for Chiropractic & Holistic Health. After her partner moved her side of the practice to Shelburne in 2006, Renaud rebranded as Living Well Chiropractic and stayed on San Remo Drive under that name for six years.
Renaud then purchased Spinal Decompression Center on Williston Road in South Burlington and relocated there in February 2012, once again rebranding to Living Well Spinal Care Center. In the span of five years, Renaud's staff grew from just three people to 19 employees.
In 2016, Renaud joined with Essex Aquatic & Rehab, and Living Well Center for Integrative Health then merged with its aquatic facility to house all services under the same roof in Essex in April 2019.