Essex Rescue recently announced that Colleen Nesto has been chosen to be the organization's next executive director.
Nesto replaces Will Moran who accepted the role as chief for Vermont Emergency Medical Services.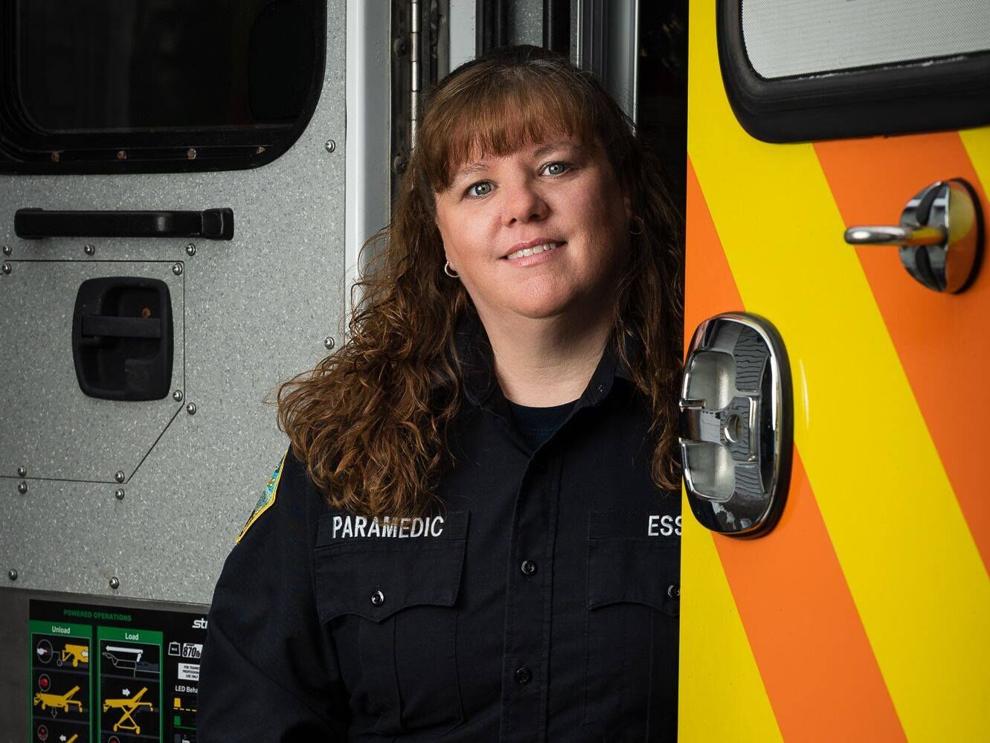 Additionally, Maureen Hoague was named Essex Rescue's deputy executive director.
"It is quite humbling to think about where I started and now looking at where I am," said Nesto. "I have had an atypical opportunity to grow with Essex Rescue over the last 18 years. I am honored and feel it's a privilege to lead this incredible agency forward as we step into our 50th year."
Asked what her vision for Essex Rescue is, Nesto said, "To continue using innovative methods for the recruitment, retention and the training of long-term quality human capital." That vision comes at a time of excessive turnover in emergency medical services (EMS). According to Essex Rescue, it turns over an average of about 20% of its personnel each year. For a small non-profit with an important job -- and one that expects professional level performance from all personnel including volunteers -- that is a big vision.
"We are fortunate to have one of our most dedicated and deserving EMS providers lead us into the next chapter for Essex Rescue," read a statement issued by the organization. "Essex Rescue is grateful for Colleen's many years of service and devotion, proud of her accomplishments, and excited to have her at the helm moving forward."
Nesto's interest in emergency services began at a young age. When her mother became chronically ill, Nesto started to experience first hand the difference that compassionate and competent first responders can make. Her father was active with the Underhill Jericho Fire Department, and Nesto then joined the same outfit at the age of 16.
By the time she turned 18, Nesto had obtained her Firefighter 1 and Emergency Care Attendant certifications. She then joined Essex Rescue on her 18th birthday, and she earned her Intermediate Emergency Medical Technician license through the following year.
Nesto was hired as a full-time member of Essex Rescue by the time she was 20 and moved her way up the ranks in both the organization and the EMS community ever since. In 2010, she obtained her National Registry Paramedic License, making her one of the first paramedics in Vermont District Three.
The new executive director would go on to be instrumental in helping design the tactical combat critical care program for Essex and surrounding communities -- a program that is designed to allow EMS providers to integrate with law enforcement agencies in active shooter scenarios for more-rapid medical care to victims.
Nesto recently completed her associate degree in human resource management and is currently working towards completing her bachelor's in management with a concentration in leadership.
When Nesto is not devoting her time to EMS -- missing special personal events, birthdays, and holidays in order to do so -- she can be found doing crossfit and spending time with her 11-year-old son, family, and friends.