ESSEX JUNCTION — After decades of the Public Works Department repairing its building from the roofing to the studs in the walls, an entirely new facility is needed. 
The main issues with the current building include not enough garage storage for equipment during the winter and a subpar break room space.
Public Works superintendent Rick Jones said vehicles can't be kept outside, as they will be exposed to the harsh elements of Vermont winters. The vehicles also need to be cleaned off and warmed up before they can be used. 
If the department is responding to an emergency, their arrival time can be delayed by time spent readying the vehicles. 
The department also isn't able to lift their dump truck bodies up inside the garage in order to service them, so Public Works employees need to do the work outside which is a challenge during the colder months.
"If it were 60 degrees all the time it would be fine to leave stuff outside," Jones said. "But it's definitely not 60 degrees all the time."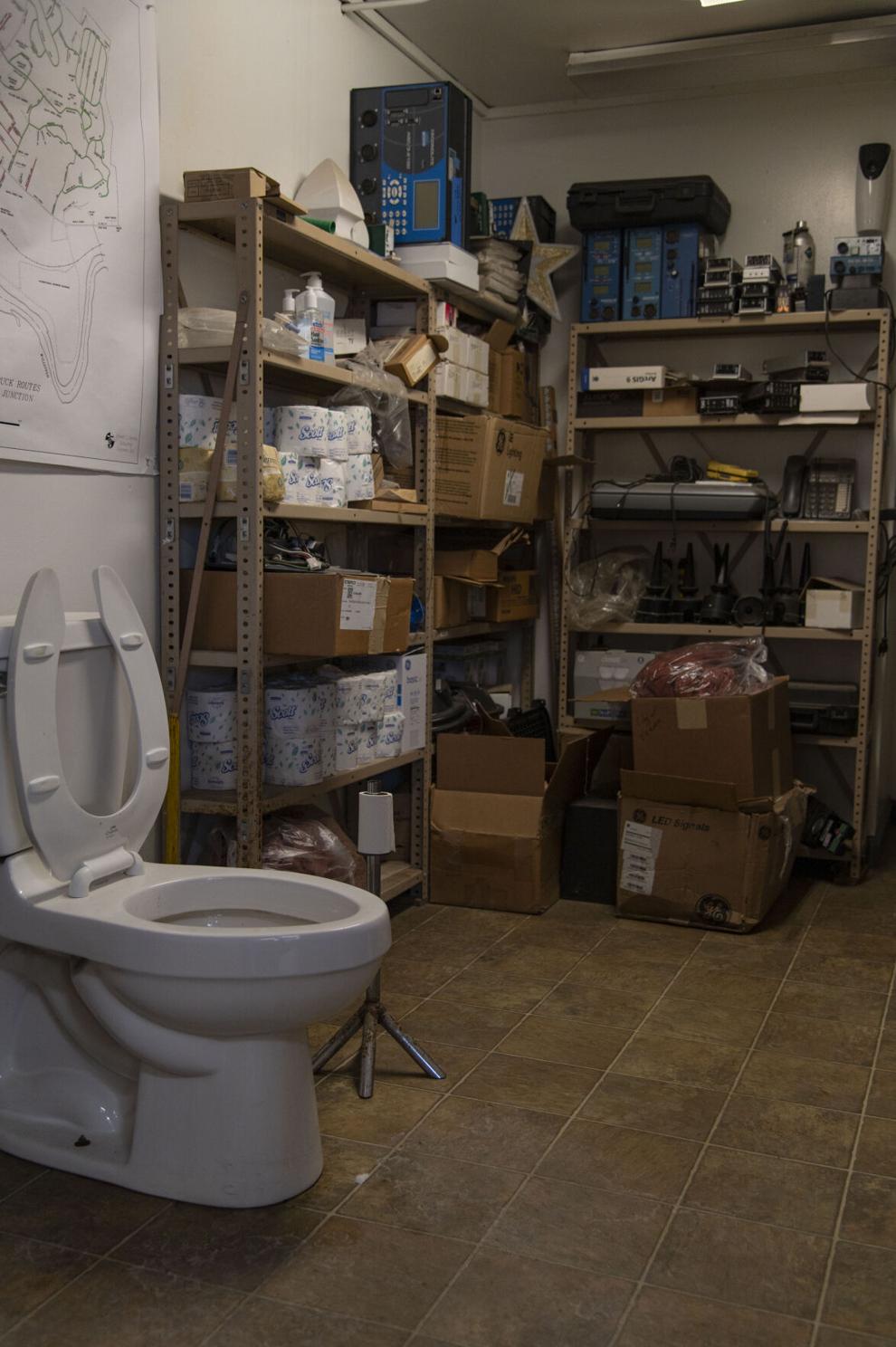 The break room space and the office space share one large room, which does not make it  usable, City of Essex Junction Communications & Strategic Initiatives Director Ashley Snellenberger said.
The department's bathroom, which is one toilet, is combined with a storage closet. Workers must wait to use the bathroom if it's occupied. They'll also need to wait to grab a change of batteries or refer to the City's plowing map. 
Jones said the building is beyond additions and repairs. 
"We've done a fair amount of trying to patch it through," he said.
A 2018 a building needs analysis found the existing Public Works building space to be sufficiently old and "in many cases non-code compliant," by the standards set then.
"There is insufficient office area, training space, kitchen and bathroom facilities, materials and equipment storage and activities space," the analysis states.
The Fire and Parks and Recreation department buildings were also found to be substandard in the report.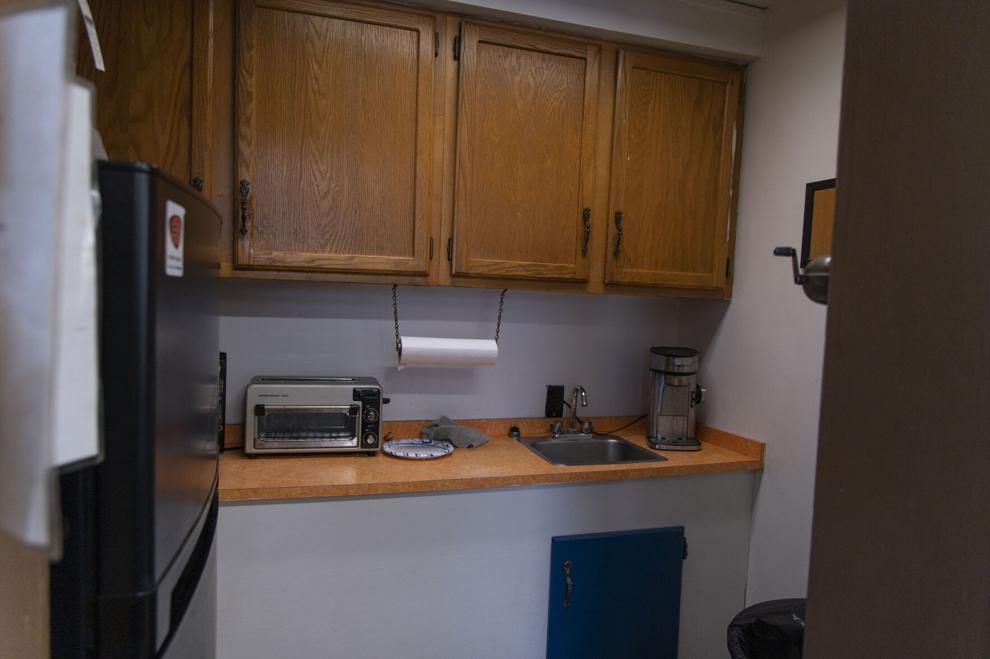 During the City's first budget workshop meeting on Dec. 6, they proposed a facility analysis update for the Public Works and Fire Department buildings to be included in the FY24 Capital Plan.
If approved, the $20,000 would determine a cost estimate for a new Public Works building in the FY25 Capital Plan, and the City could prepare a bond vote then.
"We've been in so much upheaval between merger and not merger," Snellenberger said. "We're finally to the point where we are our own city now and we can start making the priority needs that we need to do moving forward."