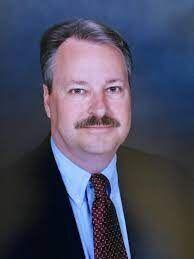 A gift of one million dollars to Saint Michael's College from Antonietta "Toni" Boucher to honor her late husband, Henry "Bud" Boucher, Jr., will support the institution's Career Education Center. 
The Career Education Center long has been an integral part of the student experience at Saint Michael's, offering comprehensive career readiness training throughout each student's four years.
Following graduation in 1969, Henry "Bud" Boucher served as captain in the U.S. Air Force. Later, after a long and distinguished career as a senior partner for some of the country's top consulting firms, he headed a public company while also owning a small business in Wilton, CT. He also volunteered his time to numerous charitable organizations. 
Prior to his death, Bud and his wife, Toni, had discussed leaving a lasting gift to Saint Michael's College. Together with Bud's close friend and classmate, Dr. Bob Minetti '69, Toni Boucher visited Saint Michael's to meet with school administrators and staff, to find the right place to honor Bud's legacy.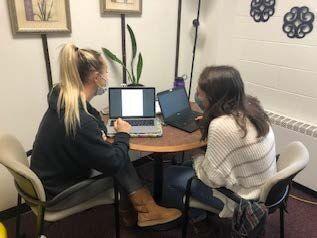 President Sterritt said this gift from the Boucher family "will have a tremendous and immediate impact on our College community."
"Through the Henry 'Bud' Boucher, Jr., '69 Career Education Center, we will ensure that every student is engaged with our Career Readiness program and connected with internships, graduate and professional schools, volunteer programs, networking applications, and alumni and business resources," Sterritt said. "With their strong foundation in the liberal arts, our students are career-ready and highly marketable as they seek to go out into the world and fulfill the Saint Michael's College vision: Do Well and Do Good."