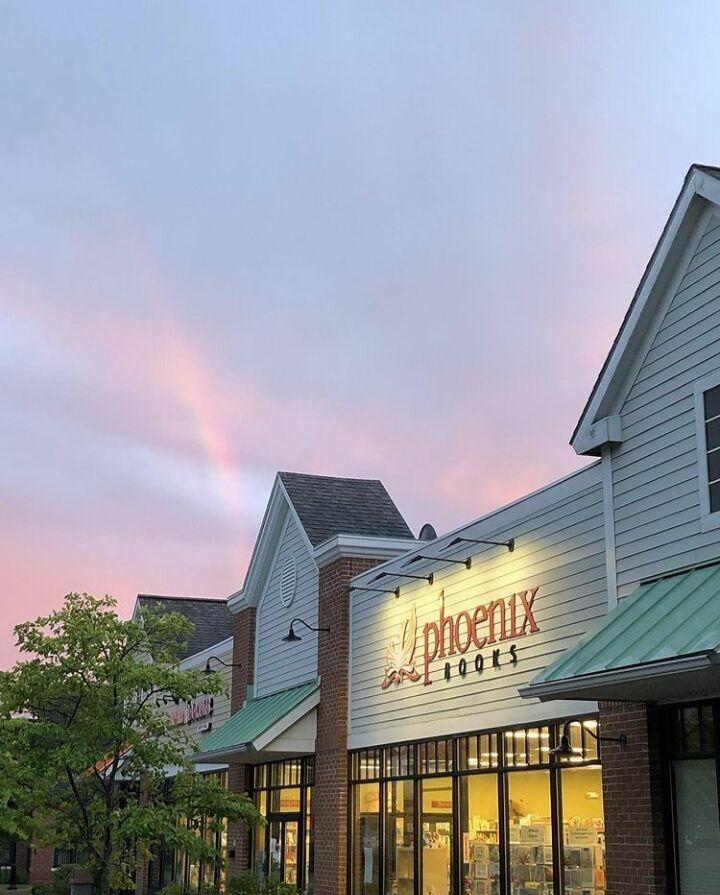 Beth Wagner, manager of Phoenix Books in Essex, was one of only 500 booksellers chosen throughout the country for a James Patterson Holiday Bonus.
Since 2015, bestselling author James Patterson has been giving holiday bonuses to nominated booksellers who are associated the American Booksellers Association. 
James Patterson chose 500 booksellers this year, with a bonus in $500 increments. As he has done in previous years, Patterson pledged a substantial amount — $250,000 this fall — to fund the program. 
The list of recipients can be seen on the American Booksellers Association's website, bookweb.org.