RICHMOND — Be a tourist in your own county this winter by driving south to Richmond and nearby Huntington. 
Located in the western foothills of the Green Mountains and on the banks of the Winooski River, these towns are the perfect winter playgrounds for outdoor enthusiasts and food connoisseurs alike.
With history dating back to the 1770s, Richmond's town center is small enough to explore in a single day. Huntington is home to many streams and rivers and to Camel's Hump, the third highest mountain peak in Vermont.
Here's an itinerary for an active and exciting day away. 
MORNING
When traveling — especially with a car full of kids and winter gear — a cup of strong, hot coffee is essential. Get your fix by starting your day with breakfast to-go at Sweet Simone's on Bridge Street in Richmond.
Owned and operated by self-taught baker Lisa Curtis, Sweet Simone's is open on the weekends from 8 a.m. to 2 p.m. on Saturdays and 9 a.m. to 12 p.m. on Sundays.
At the counter, order a lemon currant scone or sugar-coated morning bun. A slice of New York-style crumb cake would also go well with your coffee.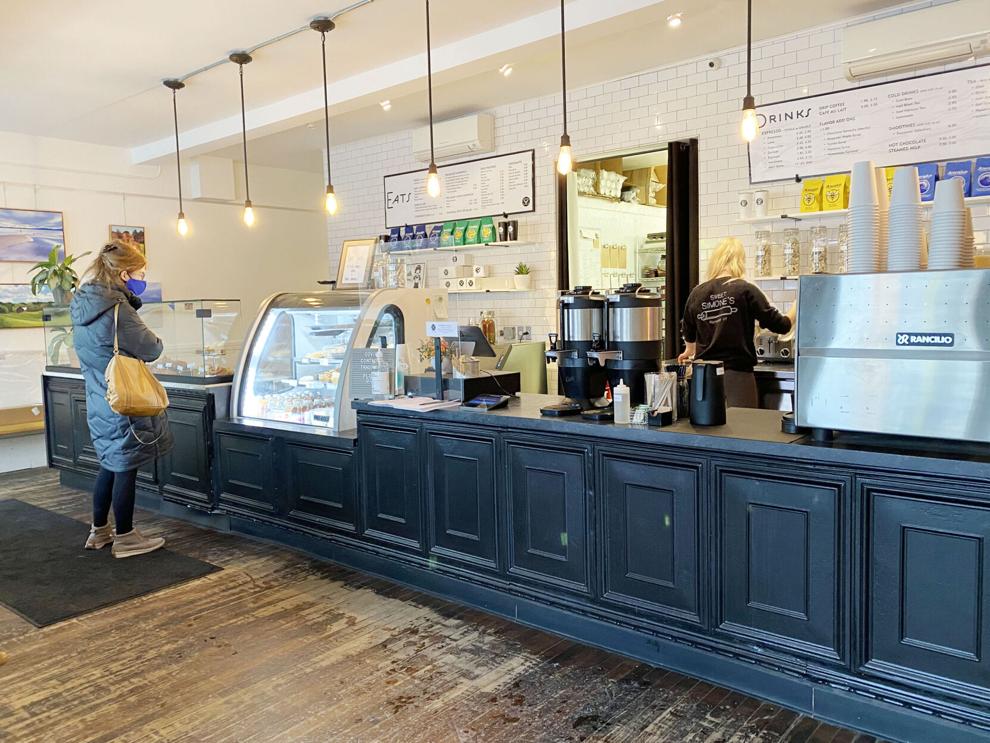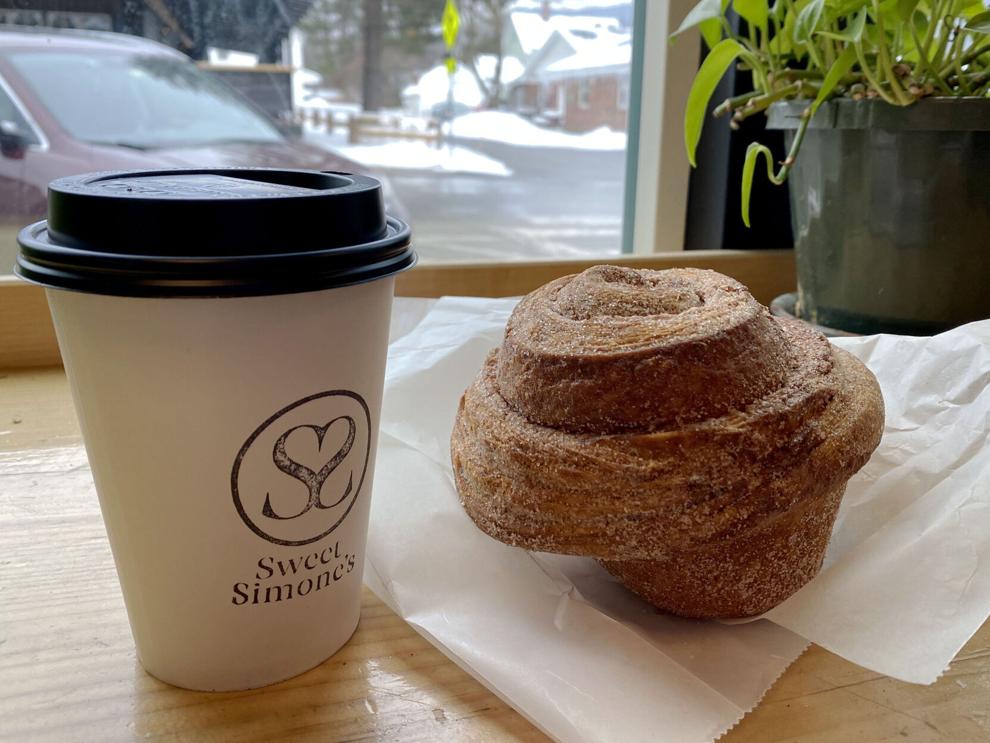 AFTERNOON
No matter your choice of winter activity — skiing, snowshoeing, biking or sledding — there's a place for you here.
Ski a piece of history
To downhill ski, head to the quaint Cochran's Ski Area, where a full day ticket is only $19 for adults and $14 for children. Cochran's has eight trails and three lifts, perfect for those who are learning to ski for the first time.
Started by Mickey and Ginny Cochran in 1961, the small hill is where their children became world-class ski racers. All four went on to complete for the U.S. Ski Team in the winter Olympics.
In December 2020, their grandson, Ryan Cochran-Siegle, became the first American man in 14 years to win a World Cup super-G.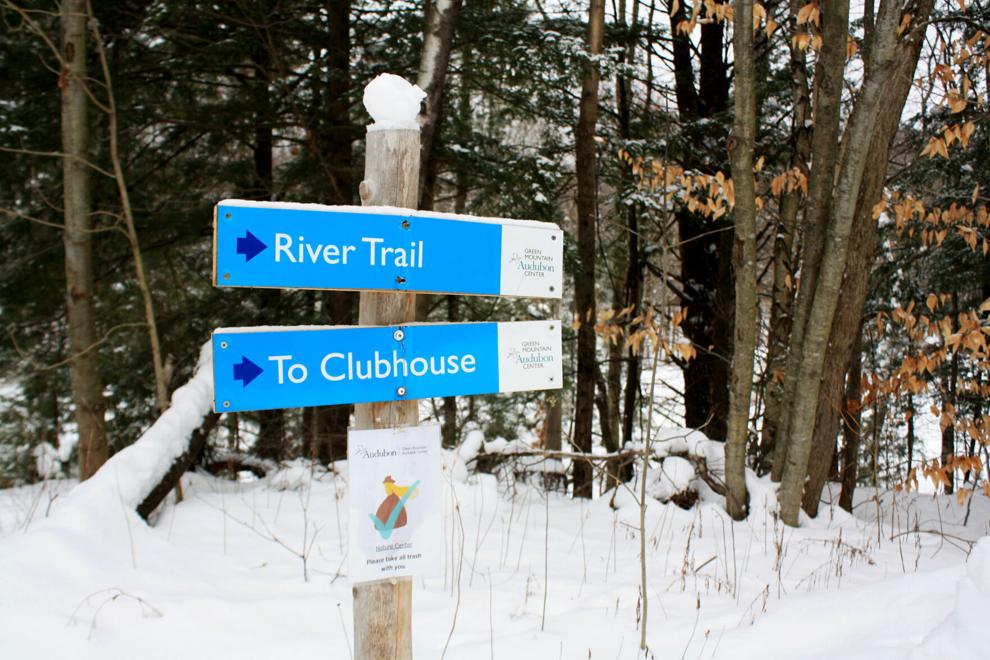 Play in the snow
If downhill skiing isn't your thing, grab your cross country skis, fat bike or snowshoes and drive up the road 15 minutes to the Sleepy Hollow Inn's Ski and Bike Center in Huntington.
Sleepy Hollow offers 35 kilometers of well-groomed trails and a full line up of rental equipment. Adult day use tickets are $22 and children are $17. Be sure to make your way to Butternut Cabin, where you'll find a fantastic view of Camel's Hump.
If you have your own snowshoes, explore Huntington's winter landscape for free at the Green Mountain Audubon Center. Park on Sherman Hollow Road or Huntington Road and traverse through the wooded river banks.
Come in from the cold
Not interested in outdoor activities? Schedule a visit to the Birds of Vermont Museum on Sherman Hollow Road. Take your time exploring detailed displays of birds from Vermont and around the country.
A small museum that still boasts six permanent exhibits, the Birds of Vermont Museum is open by appointment only during the pandemic.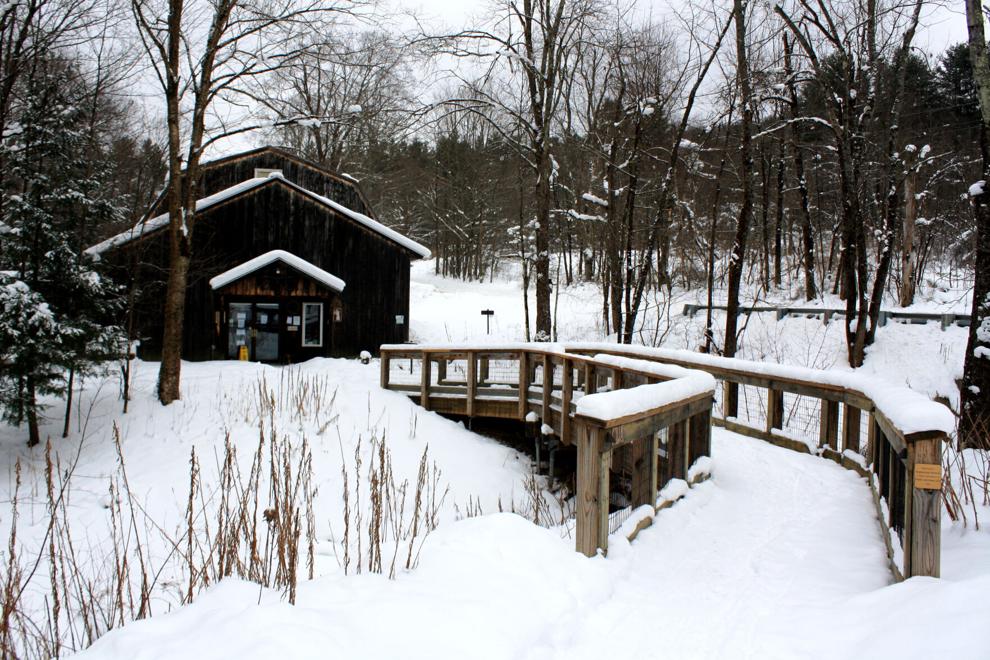 Back in Richmond, stop into Hey June, a new stationary shop and letterpress studio that's selling the cutest notecards, journals and calendars.
Go sledding
Be sure to throw a sled into the trunk of your car, so you can sail down the slope of the Round Church on Bridge Street.
Built in the early 1800s, the Round Church originally served as the Town Meeting Hall and place of worship for members of five Protestant denominations. According to the Richmond Historical Society, the Round Church is perhaps the sole surviving example of an early nineteenth century 16-sided wooden meetinghouse.
The church sits atop a relatively short but steep slope, the perfect starting point for a thrilling sled ride.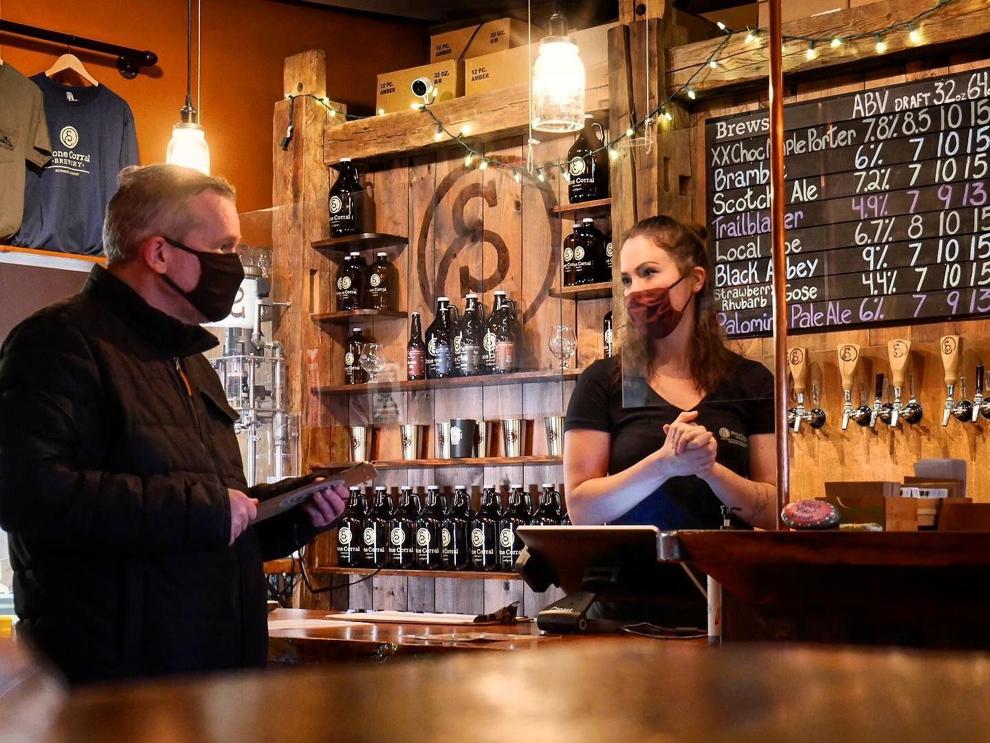 EVENING
For dinner, you can sit and dine in Richmond or take food to-go for the drive home.
Quench your thirst with a beer or two at the family-owned and operated Stone Corral Brewery. Open for indoor and outdoor seating as well as take-out, Stone Corral's food menu boasts classics with new twists.
Try the Hipster Salad double IPA with a Pickleback Pig, a pulled pork sandwich with Cabot Clothbound Cheddar, honeycrisp and savoy cabbage slaw, chipotle ranch dressing and sliced dill pickles.
At the top of the block, The Big Spruce is a new take-out-only taco joint. Across the street is Hatchet, serving barbeque ribs and burgers to go. If you're looking for something lighter, try the pizza at Stone's Throw.
Where in Vermont are you traveling to? Let us know. bhigdon@orourkemediagroup.com