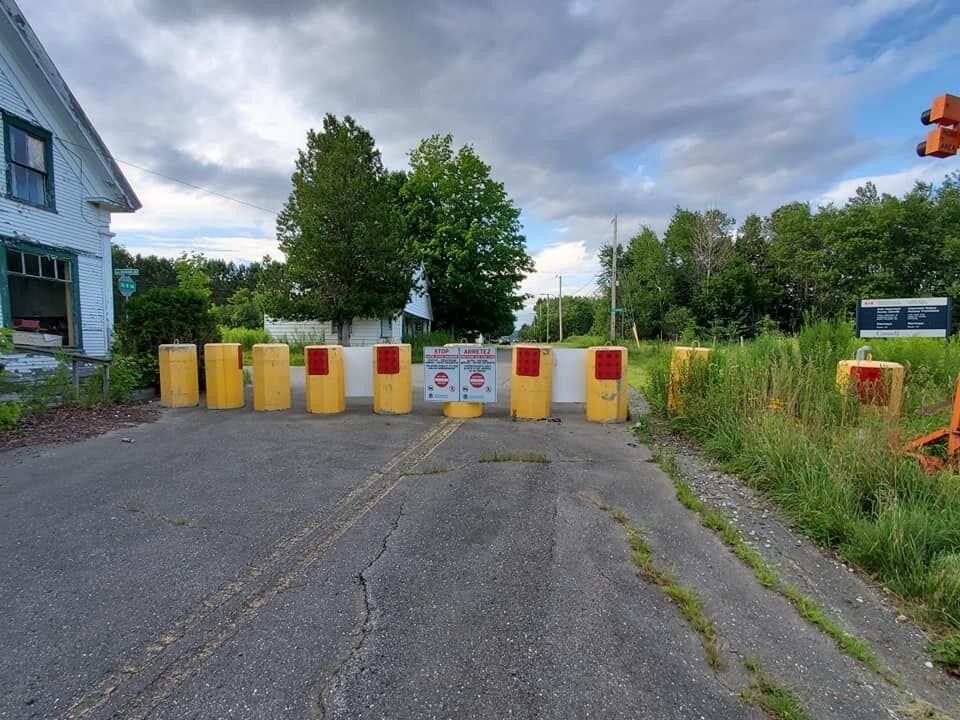 The U.S. has extended restrictions for non-essential travel across its borders until August 21.
The decision comes following a recent uptick in cases in every state in the U.S., although numbers remain far lower than previous surges.
The extension comes on the heels of a loosening of restrictions from Canada, which will start allowing U.S. visitors Aug. 9.
"To decrease the spread of COVID-19, including the Delta variant, the United States is extending restrictions on non-essential travel at our land and ferry crossings with Canada and Mexico through August 21, while ensuring the continued flow of essential trade and travel," the Department of Homeland Security announced in a July 21 tweet.
The DHS announced that they are in contact with Canada and Mexico to ensure a safe reopening.
"DHS is in constant contact with Canadian and Mexican counterparts to identify the conditions under which restrictions may be eased safely and sustainably," the DHS wrote over Twitter.