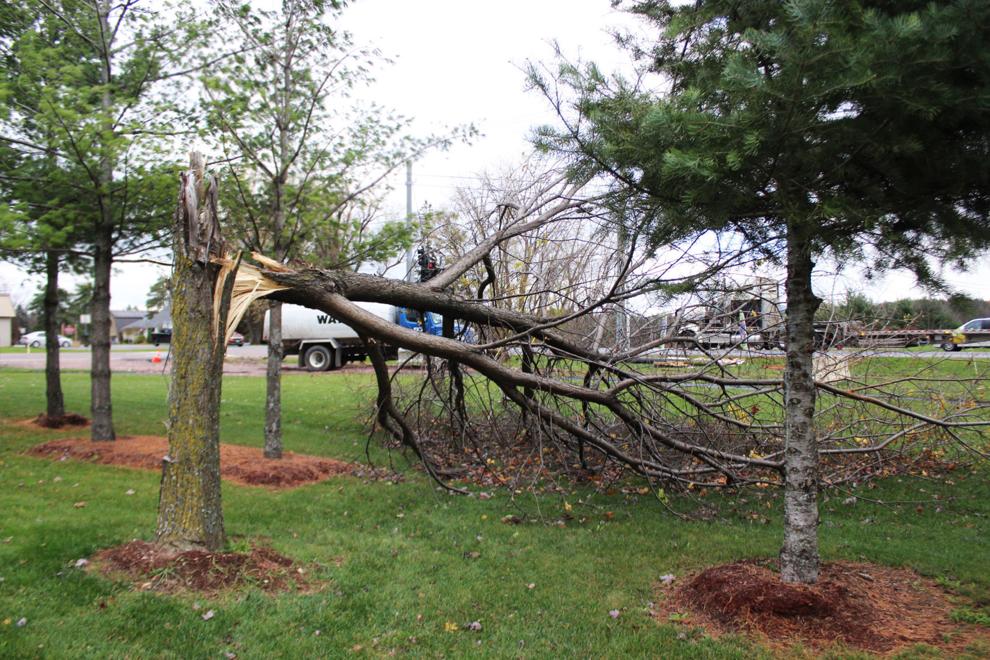 MONTPELIER — A new report from the Vermont Department of Financial Regulation shows how Vermont's trend towards a warmer and wetter climate impacts the insurance industry.
The report, released on Monday, shows how severe weather events are increasing in frequency and severity and lays out the challenges ahead that may fall on the shoulders of the property and casualty insurance industry.
Researchers used 10 years of insurance data as well as historic weather data back to 1980. The data comprises over 15,000 claims and $67 million in losses, according to the report.
The report lays out an increase in weather peril risks over the last 40 years and predicts more in the coming years.
The report also lays out a list of committed actions the VDFR is going to take in the coming year to address these issues to mitigate their impact.
It shows definitively that Vermont's climate is getting warmer and wetter, with the average annual temperature increasing 1°F over the last 40 years as well as a 1% increase in annual precipitation.
The report also shows that extreme rainfall events are increasing at double the rate of the annual averages.
The VDFR worked with Northview Weather LLC, a company dedicated to predicting adverse weather conditions.
Because it is difficult to observe long term trends with ten years of data, researchers employed a deep learning model which used the ten-year claim and loss data and applied it to the 40-year weather data.
The long-term trends showed a 2% increase in claims and a 2.6% increase in losses, when comparing the two twenty year periods from 1980-1999 and 2000-2019.
The models were unable to identify the primary perils responsible for the increases, however, the report notes that the model is generally good at capturing "large scale or gradient wind events and perils related to precipitation."
Notably and surprisingly, the most significant weather peril in terms of losses was hail. Large-scale gradient wind storms produced the highest number of claims, the report says.
Among the steps the Department lists to help reduce and mitigate the impact of climate change is encouraging insurance companies to conduct "stress-tests" to evaluate potential climate-related financial exposure as well as incorporating climate change in their risk management processes.
It also lists supporting the creation of insurance products that support a reduction in greenhouse gas emissions.
In a letter from Michael S. Piecak, Commissioner of Financial Regulation, Piecak notes that Vermont is a small state, largely vulnerable to climate risks because of actions outside its borders.
"Vermont has a critical interest in climate change and climate-related financial risks," the letter reads.